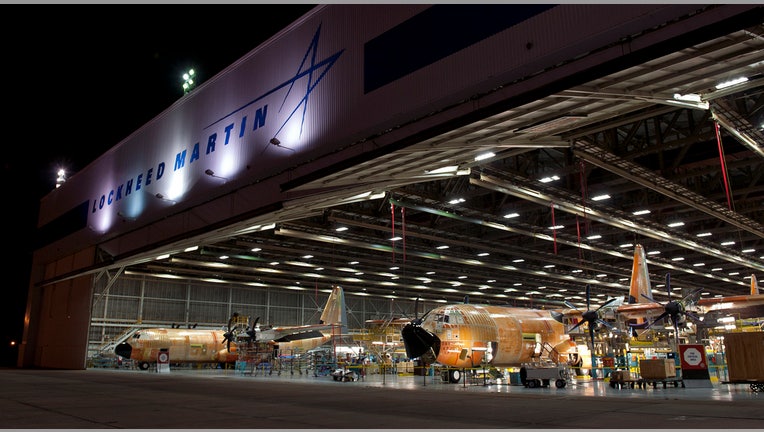 Lockheed Martin Corp. is in advanced talks to buy the Sikorsky helicopter unit from United Technologies Corp., in a deal that could be valued at more than $8 billion.
An agreement between Lockheed and United Technologies could be reached in the coming days, according to people familiar with the matter—assuming the talks don't fall apart before then.
At a price of $8 billion or more, a purchase of Sikorsky would be Lockheed's largest since it bought Martin Marietta Corp. for roughly $10 billion some 20 years ago, according to S&P Capital IQ.
Sikorsky, best known for its Black Hawk helicopters, is one of the world's largest helicopter makers. It manufactures military and commercial helicopters and is the Pentagon's largest rotorcraft supplier by value. Sikorsky also has an aftermarket business that sells parts and maintenance contracts.
In March, United Technologies said it would explore strategic alternatives for the business, including a potential spinoff.
(By Dana Mattioli and Ted Mann)