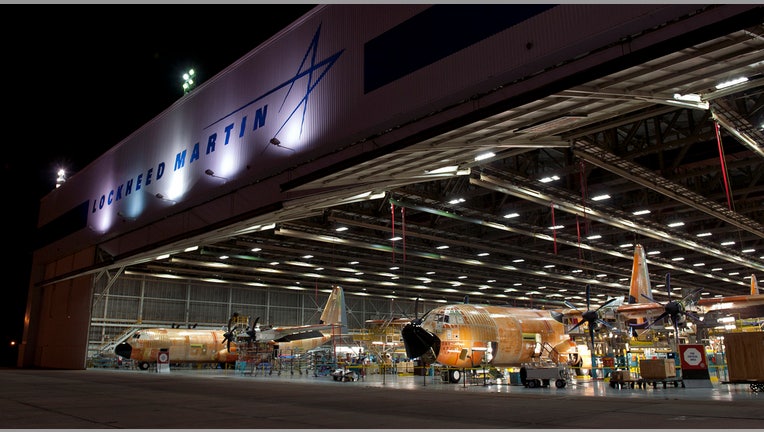 Lockheed Martin Corp (NYSE:LMT), the No. 1 U.S. arms maker, on Tuesday said it had acquired BEONTRA AG, a small German company that provides forecasting services for big commercial airports around the world, including Dubai, London and Frankfurt.
Lockheed did not disclose the terms of the deal, its second acquisition in the commercial sector in a week, but said they were not material to the company.
Chief Executive Marillyn Hewson said the acquisition of BEONTRA would expand Lockheed's existing business in providing information technology to commercial airports.
"Their experience with traffic, capacity and revenue planning combined with our existing portfolio of commercial aviation products and services positions Lockheed Martin to be a leader in this rapidly growing market," she said in a statement.
BEONTRA, which is based in Karlsruhe, Germany, provides integrated traffic, capacity and revenue planning software for some of the world's biggest airports, Dubai, London Heathrow, Sydney, Copenhagen, Frankfurt, Schiphol and Munich.
Byron Callan, analyst with Capital Alpha Securities, said the new acquisition - and Lockheed's purchase of a cybersecurity firm last week - showed the company's determination to expand in non-defense markets as U.S. military spending declined.
"It's a stealthy form of diversification: Commercial critical infrastructure protection and now airport-related services," Callan said. "They are investing in new areas away from core defense markets. These are baby steps for now but may be a harbinger of a stronger future focus."
Lockheed announced last week that it was acquiring Industrial Defender, a privately held company based in Massachusetts, that provides cyber security solutions for control systems in the oil and gas, utility and chemical industries.