Local Businesses See Mixed Traffic from RNC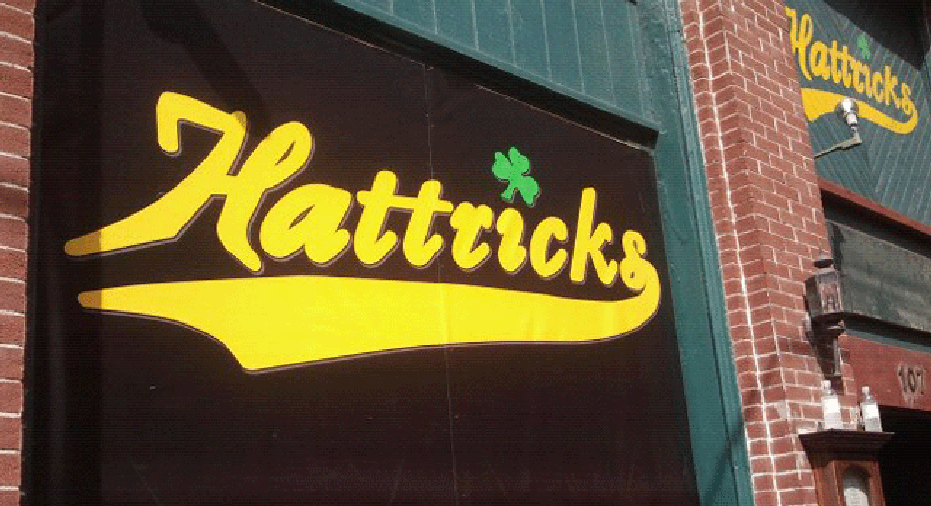 At Hattrick's Sports Bar, across the street from the Tampa Convention Center, Latisha Heffernan isn't concerned with talking about who "built that." At least not this week.
Instead, the owner and founder of the downtown Tampa staple is busy serving politicians and even some scientists.
The business has been rented out by Honeywell (NYSE:HON) and Anheuser Busch (NYSE:BUD) for the Republican National Convention taking place this week in Tampa, Heffernan said. While it isn't open to the public, the sports bar has been serving invite-only guests, hosted by Honeywell and Anheuser Busch, all week long.
"We signed on with the Committee of Arrangements with the RNC in October 2011," Heffernan said. "We knew we had to take action, because we are so close to the convention center."
If it weren't for the partnership with the convention, Hattrick's likely would have closed for the four-day event, Heffernan said. High levels of security would have blocked the restaurant's entrance, and Hattrick's would have had to eat its losses.
Local businesses in Tampa are seeing mixed levels of traffic thanks to the GOP's convention this week. Businesses that are "too close" to the convention center aren't faring as well as those with some distance between their front door and the RNC.
Maryann Ferenc, co-owner of Mise En Place restaurant, which is located about 15 minutes from the RNC, said this week is on track to the busiest the business has ever seen. Ferenc said she has been open for more than 25 years, and decided to shift her hours around and open earlier than usual for dinner this week.
"We have seen a pre-show crowd, and then a smaller dinner and bar crowd," she said. "Once it's over, this will be the single busiest week of business we have ever had."
Those businesses that are closer to the convention center aren't seeing the foot traffic they would have expected, Ferenc said, due to the heightened security in the area. When Mise En Place can't handle a booking, she has been sending clients to her fellow downtown business owners, she said. Most of the business the restaurant is getting was booked well in advance, she said, and the staff of 60 has been bumped up to 200 for the convention.
"It's just the nature of conventions now," she said. "Everything has to be so planned and contained, it's not like the days that conventions would come and spill all over the city. This has created a scenario where you can't flow into the city and enjoy it. It's a shame, but it's just a fact of life."
For Bern's steakhouse, located about five miles from the convention center, reservations were made up to six months before the RNC, according to public relations director Brooke Palmer. The restaurant and its sister business, SideBerns, have more than 250 employees.
On an average night, Bern's can see more than 400 customers for dinner or drinks, Palmer said, but thanks to the RNC that number has more than doubled to about 900 covers each night.
"We are an anomaly, because we can do about 400 covers on a Monday night," she said. "But this has been an unbelievable week, and we have been prepared for awhile now."
John Sansone, general manager of Spain Restaurant and Toma Bar, said the business hasn't lost customers but also hasn't seen a big boom either.
The restaurant is about a mile away from the convention center, but so many local offices have closed for the week to avoid the overcrowding, that the business isn't seeing its regulars.
"The Bank of America building is closed, as is the TECO building," he said. "No one mentioned political affiliations, I think it was to stay away from the traffic. I'd say nine out of ten of our regulars that we polled ahead of time were off this week, or their business, for whatever reason, moved to a different location."
Thankfully, the restaurant has a private party this evening, Sansone said, which will help the business to break even.
With just one night left of the RNC, Heffernan said she is looking forward to seeing who tonight's surprise guest will be.
"I'm hoping for Clint Eastwood," she said.