Local Business, 'Mob' Mentality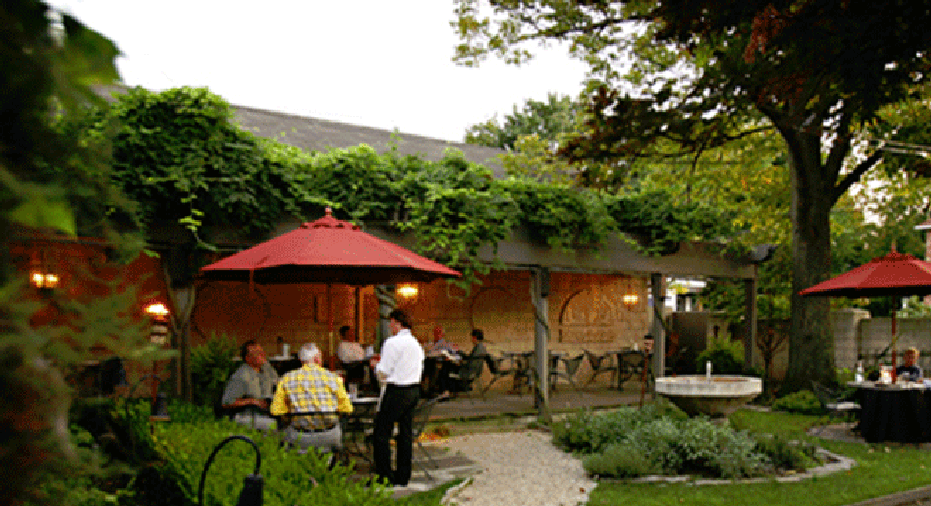 First there were flash mobs, filled with mass choreography and energetic dancers. Then cash mobs, where local campaigns brought customers into the "shop small effort." This past week, Cash Mobs and Restaurant.com promoted the first-ever dish mobs, where four cities around the country hosted customers in a push to eat at local small restaurants.
Andrew Samtoy, co-founder of Cash Mobs, said the idea came from the cash mob movement, and the campaign grew organically. Cash Mobs reached out to Restaurant.com, which promoted the effort in St. Louis, Chicago, Cleveland and Denver.
Since it was the first time trying the local push with restaurants, Samtoy said Cash Mobs and Restaurant.com partnered with one restaurant in each city for the first campaign.
"The movement is very organic and local," he said. "We wanted to make sure we got out there in support."
The participating restaurants offered fixed menus for the campaign, he said, and all prepared in advance for the push.
Timothy Kendt, 42, owns Cactus Bar & Grill in Chicago, and held his dish mob event last Tuesday. Although turnout was a bit less than he expected, he said the move did boost sales.
"It was a way for us to reach out to our neighbors," Kendt said. "It's helping new customers find out about us. As an independent, small restaurant it can sometimes be difficult."
The restaurant did some additional advertising of its own, and prepared staff in advance, he said. Cactus has been open for 22 years and has 30 employees, he said.
Sheila Santosuosso, 53, owns Johnny's on Fulton in Cleveland, Ohio. Her family has owned the restaurant since prohibition, Santosuosso said, and she liked the idea of Cash Mobs supporting local small businesses.
The restaurant had about 60 covers for lunch, she said, high traffic for a Thursday, thanks to the campaign.
"I'd love to be one of the people at the forefront promoting [dish mobs]," she said. "Especially with the economy as it's been, that has taken a toll on the restaurant industry in general. This would be extremely helpful for restaurants that have slower times."
Since starting last year, Cash Mobs has grown to 300 organizers on every continent except Antartica, all pushing for local business patronism.
"We aren't anti-big business, we are just pro-local business," Samtoy said.