Loan for Nonexistent Degree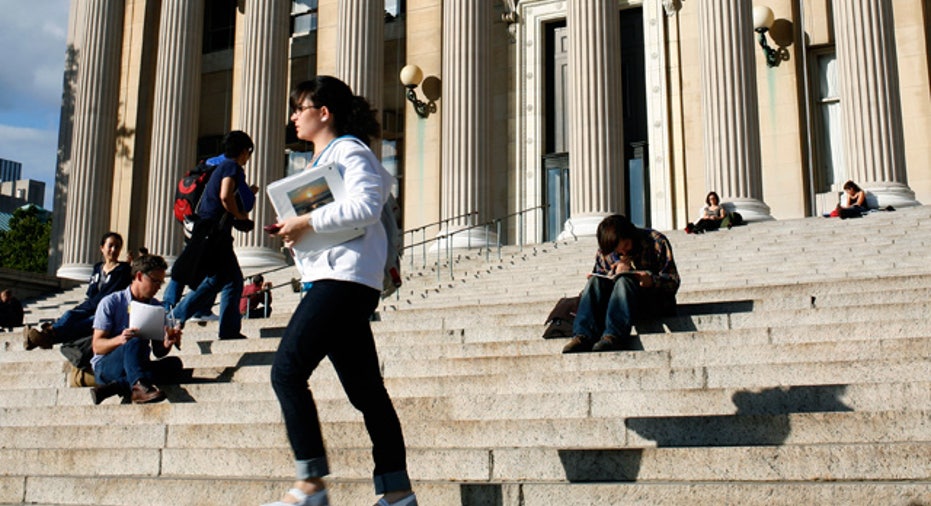 Dear Dr. Don,I took out a government student loan to finance an online master's degree in education from a school in another state. The program manager set up a year-long program for a master's degree in secondary education.
I later found out from educators there is no such degree. When my year was about to end, I was told that I needed to take some more English classes in order to get my license in the state where the university is located, and hope that the state where I live would accept it. The additional program would have been about $16,000 to $20,000 more than anticipated. I have deferred my loan once and now payments are due. I am frozen with what to do. I am 51. The school reviewed my transcripts from my previous university work and I was never told I needed English classes when I agreed to enroll in the program.
I am getting no help from the school. I have been searching for lawyers, but I live in a small town and have no idea where to turn. Can you please help?-- Susan Scholar
Dear Susan,I understand you're stuck. You invested in a degree in the hope it would translate into a career, and the additional course requirements are forming a speed bump in you accomplishing your goals. Most student loan programs have a deferment feature when students return to school. Talk with the lender about your options for deferring the loan payments while you complete the additional requirements.
In your shoes, I'd work with the board of education in the state where the university is located as well as in your home state to get my ducks in a row before enrolling in additional course work. I don't know exactly what the school told you, but there could be much cheaper ways of earning those English credits than paying another $16,000 to $20,000 to this university.
Could a lawyer help you? You won't know until you talk to one. Nolo.com can be the starting point in your search for an attorney. Get unfrozen and start working toward your goals.