Live Twitter Session: Your #CyberThreat Questions Answered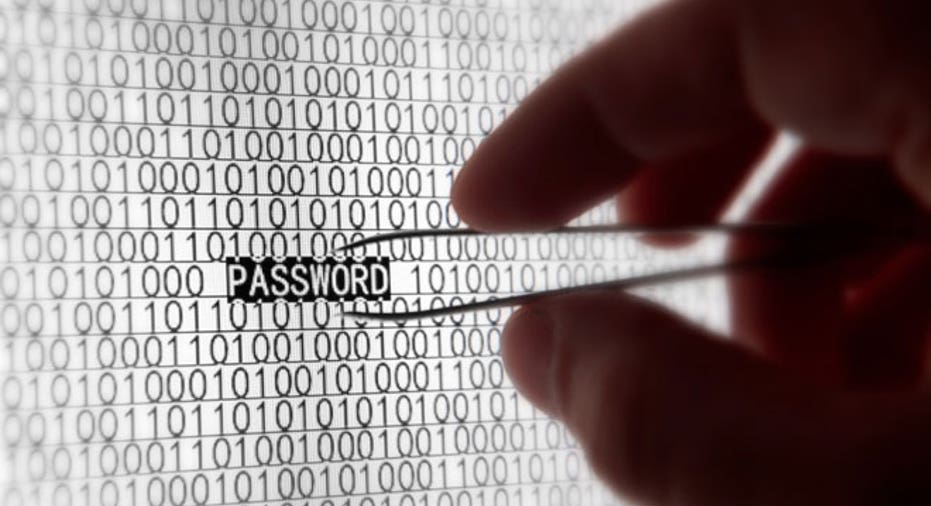 Cyber attacks on American businesses, government institutions and individuals have been ramping up drastically in recent months. The war in cyberspace has the potential to disrupt every facet of the increasingly technology-driven world, from critical infrastructure to financial institutions. Indeed, the threat of hack attacks against the U.S. business sector has become a major part of the U.S. defense strategy.
FOX Business' Markets Now has interviewed leading thinkers and policymakers in the computer security field as part of a week-long series, which will be capped Friday with an interactive panel led by Dennis Kneale (@DennisKneale). We'll be answering questions you submit on Twitter starting after noon.
Tweet us your questions @FOXBusiness using the hashtag #CyberThreat and we may feature it on air and online. Make sure to tune into FOX Business and follow the conversation on this page.
Tweets by @FoxBusiness !function(d,s,id){var js,fjs=d.getElementsByTagName(s)[0];if(!d.getElementById(id)){js=d.createElement(s);js.id=id;js.src="//platform.twitter.com/widgets.js";fjs.parentNode.insertBefore(js,fjs);}}(document,"script","twitter-wjs");