List of Most Stressful Cities in U.S.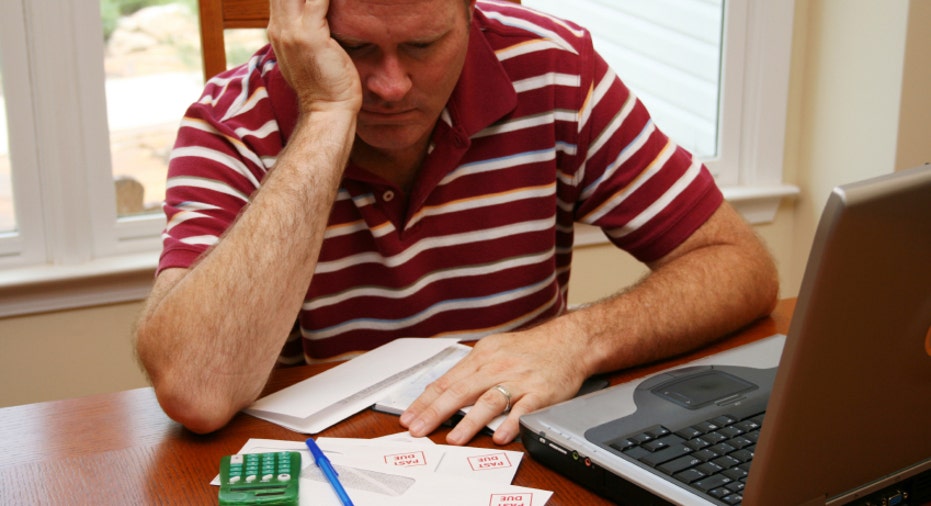 Detroit, Los Angeles and Cleveland are the most stressful cities in America, according to a new study.
"Detroit has a lot of things going against it. It topped nearly all our standards for our stress test, although it was rarely number one," said Portfolio.com editor J. James Moss. "Across the board, it was bad."
Riverside in California and St. Louis in Missouri rounded out the top five stressful cities.
Portfolio.com, a national business and news Web site for small business executives, looked at unemployment rates, personal finance data, environmental, health and living standards and crime rates to compile the ranking of 50 cities.
"Detroit has been plagued with high unemployment, a really distressed housing market and is burdened with high crime. It doesn't really seem like it has much hope," Moss explained.
He added that the list was done using statistical data analysis, rather than interviews with local residents about their levels of stress.
"We didn't interview residents ... People will have always have some civic pride that could counter statistical figures," he said.
New York City captured the No. 6 spot, followed by New Orleans, Chicago, Birmingham and Miami-Fort Lauderdale.
At the other end of the scale Salt Lake City was ranked as the least stressful city, thanks to its low crime rates, high health standing and employment, and its easy commutes.
Virginia Beach in Virginia, and Minneapolis-St.Paul also scored high for their low-stress living.
Moss said he hoped the list would be useful to both employers, employees, and those without jobs.
"I believe that there are a couple of different people who could look at this. For a small business person or entrepreneur, for example, or for most people that want to start a business, the common belief is that less stress leads to happier employers and happier customers, and hopefully a bigger payout. Employees looking for a job would also go to a place where they will be less stressed," he said.
Other less stressful cities included Raleigh in North Carolina, Austin in Texas, Denver, San Antonio and Kansas City.
Moss noted that stress levels seem to be increasing across America's major cities for a variety of factors, most notably the economy.
"Unemployment and the general state of the economy are certainly adding to stress, especially in larger metropolitan areas in which most workers live," he said.