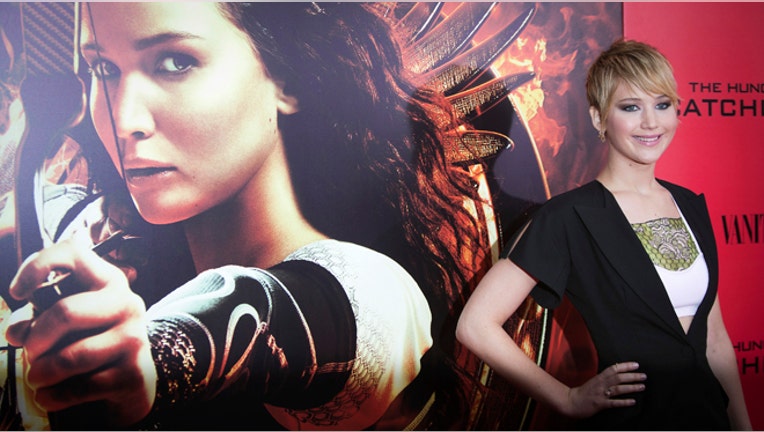 Film distributor Lions Gate Entertainment Corp (NYSE:LGF) reported a better-than-expected rise in quarterly earnings due to the success of "The Hunger Games: Catching Fire", "Escape Plan" and "Now You See Me".
Third-quarter earnings more than doubled to $88.8 million, or 59 cents per share, from $37.8 million, or 27 cents per share, a year earlier.
Excluding items, the company earned 64 cents per share in the three months ended Dec. 31.
Revenue jumped 13 percent to $839.9 million.
Analysts had expected Lions Gate to earn 44 cents per share on revenue of $834 million, according to Thomson Reuters I/B/E/S.lions