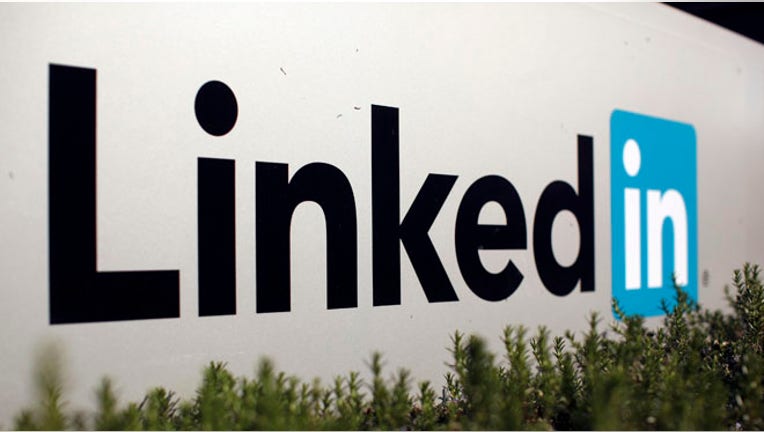 LinkedIn Corp forecast 2014 revenue below Wall Street's expectations, prompting concerns of turning into another social network unable to sustain its rapid growth pace and leading a host of brokerages to cut their price targets on the stock.
The company's shares were down 2.7 percent at $156.88 on the New York Stock Exchange in early trading on Friday.
LinkedIn, which is geared toward connecting professionals with prospective employers, raised its sales forecast for 2014 to $2.06 billion-$2.08 billion - below analysts' estimate of $2.11 billion.
"We believe that Street expectations were running too high, and that LNKD is trying to level set those expectations," CRT Capital analysts wrote in a note.
They cut their price target to on the stock to $225 from $235, citing a slightly lower earnings multiple as the company continues to invest heavily.
Twitter Inc's slowing user growth has revived concerns about the microblogging service's prospects of matching Facebook Inc's 1.2 billion users, prompting at least 16 analysts to cut their target price on the stock.
LinkedIn is likely to add about 6,800 customers this year, below last year's additions of about 8,000, Susquehanna analyst Brian Nowak wrote in a note, cutting his price target to $200 from $280.
Pacific Crest Securities analyst Evan Wilson said the lack of discussion on new opportunities was "disappointing" and cut his price target on the stock to $220 from $275.
UBS analyst Eric Sheridan, however, raised his rating on the stock to "buy" from "neutral."
He said the company had a sustainable first-mover advantage with growth opportunities in the small and medium business segment and in China.
The company launched a Chinese language "beta" version of its main website in February.