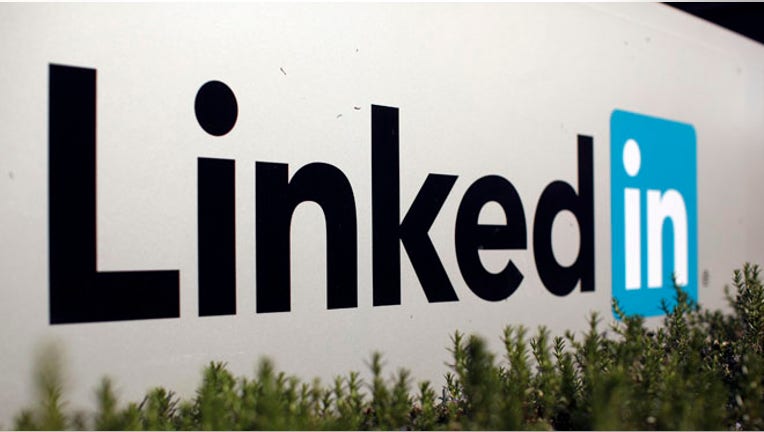 LinkedIn (NYSE:LNKD) swung to a loss in the first quarter amid higher expenses, but the business-focused social media company still managed to beat Wall Street estimates.
LinkedIn said Thursday it booked a loss of $13.4 million, or 11 cents a share, compared to a year-ago profit of $22.6 million, or 20 cents a share. Excluding one-time items, adjusted per-share earnings fell to 38 cents from 45 cents.
Revenue jumped 46% to $473.2 million, easily topping a consensus estimate of $466.6 million. Analysts were looking for an adjusted profit of 34 cents a share.
The professional social network, which generates sales through premium subscriptions and fees paid by job recruiters, previously announced it surpassed 300 million members. About a third of its total membership comes from the U.S.
LinkedIn's talent solutions business, which refers to job recruiting, saw its revenue soar 50% to $275.9 million in the latest period. Marketing solutions revenue checked in at $101.8 million, a 36% gain. Revenue from premium subscriptions increased 46% to $95.5 million.
Total costs and expenses rose 57%, due in part to LinkedIn's expansion efforts in China.
"We made significant progress against several strategic priorities including expanding internationally with our China launch, extending our shift to content marketing, and furthering our goal to make LinkedIn the definitive professional publishing platform by giving members the ability to publish long-form content," CEO Jeff Weiner said in a statement.
The Mountain View, Calif.-based company also lifted its outlook for the full year. LinkedIn now expects revenue of $2.06 billion to $2.08 billion, up from $2.02 billion to $2.05 billion.
Revenue in the current quarter is projected to be between $500 million and $505 million.
LinkedIn shares fell 3% to $156.40 in after-hours trading. The stock is down 25.7% since the start of the year.