LinkedIn Isn't Facebook: 6 Tips to Help You Grow Your Network and Your Career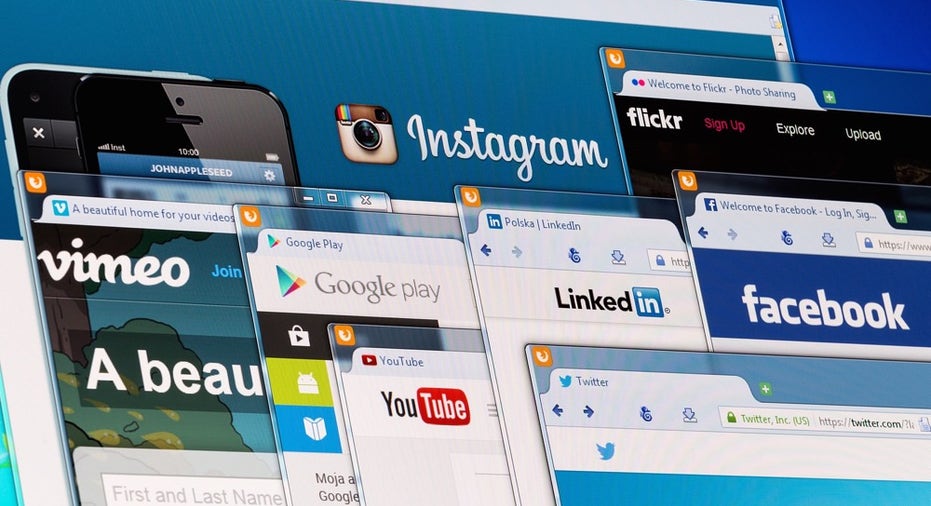 Social media has taken over our lives. A good chunk of our communication occurs through these channels. Relationships and friendships are built and destroyed on social media.
And that leads me to my point. There is one social platform that is dramatically different from the rest: LinkedIn.
I see plenty of people posting on LinkedIn about their political views or what they ate for dinner, but that's not the right way to approach this platform. LinkedIn isn't Facebook, and we shouldn't treat it as such.
Grow your network and your career while keeping it professional on LinkedIn by following these six tips:
1. Don't Ignore Connection Requests Just Because You Don't Know the Person Who Sent Them
On Facebook, most people tend to ignore or decline friend requests from people they don't know. On LinkedIn, however, connection requests from strangers can lead to opportunities.
Check out a person's profile before you accept or decline their request. If they look like a fraud, it's a good idea to ignore or decline the request. If, however, they're an established professional, why decline it? Not only could their request lead to opportunities, but it will also expand your network, giving you more visibility (and, by extension, more access to opportunities).
If you only have 15 connections, your chances of being seen (or of recruiters actually bothering to reach out to you) are pretty slim.
2. Reply to Recruiters
Even if you're not interested at the moment, you might need them later. It's also possible that they will consider you for other positions they have. They may also reach out to you when they have relevant positions.
3. Include Your Degree on Your Profile (If You have One)
As a recruiter, I sometimes view hundreds of LinkedIn profiles a day. There are so many people on LinkedIn who clearly have degrees but neglect to list them. They usually list only the name of the school they attended and their major.
That's not enough – especially when recruiters need someone with a degree and don't have InMails to spare on the "think they have a degree" candidates. Make sure you include the name of the degree itself. If you have a graduate degree, include your bachelor's degree as well. Just make sure you always put your most recent or highest-level degree first.
4. List All of the Positions You've Held With a Company
Don't just list the current or most recent job title, years of experience, etc. Make the jobs separate and understandable. Employers love to see progression.
5. Avoid Abbreviations, Company-Specific Jargon, and 'Text Message Language'
When recruiters are searching for candidates, they use specific keywords to find them. If you abbreviate your job title or major, your chances of being found drop. If you only use terms that people in your company will understand, it'll be hard for recruiters and employers to understand what you've accomplished. This advice applies to your resume as well.
When you're communicating with others on LinkedIn, skip the LOLs, OMGs, emojis, and other text-message-appropriate language. This makes you look unprofessional.
6. Don't Share Details of Your Personal Life
Only use your status updates to share professional information. Sharing industry-related articles, promoting your company's achievements, talking about a new job – these are all good reasons to post on LinkedIn. Leave politics and other personal issues to Facebook.
Your date of birth should also be left off of LinkedIn. Yes, the site gives you the option, and including your month and day is fine, but including the year is trouble. Those four numbers could be all it takes to keep a recruiter from reaching out. It can cause legal issues for an employer, and no one wants to start that war.
–
Finally, you should make sure your profile is public on LinkedIn, unlike on Facebook. Facebook is generally one of those things we want to make private, especially when we're searching for a new job. LinkedIn, on the other hand, is a professional networking site that can bring you many opportunities. You want to make the most of the site, and you can only do that if recruiters and employers can find you.
Marissa Letendre is the owner of Right Recruit.