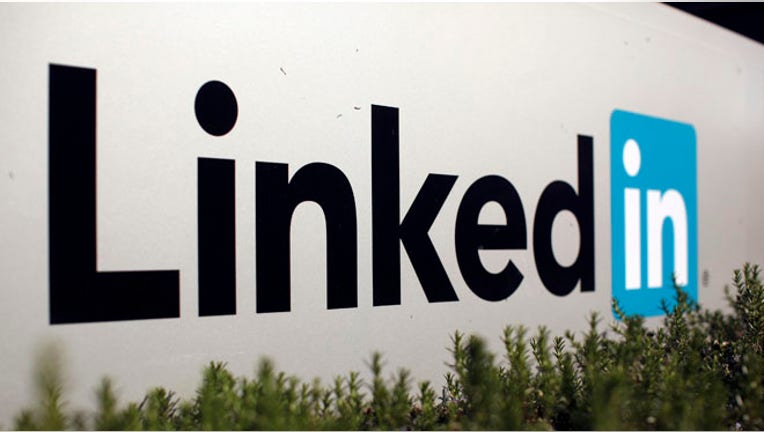 Users trying to access LinkedIn's (NASDAQ:LNKD) website and mobile app were met with a "service unavailable" error message Wednesday morning and were redirected to the site's homepage.
Upon entering login information and verification codes, users were directed to a 502 error page announcing an unexpected server condition preventing it from fulfilling requests.
The professional social network wouldn't comment about what caused the outage, or when service was expected to be restored, but told FOX Business it is "currently experiencing some issues" and "our team is actively working on it."
The company also acknowledged the outage and web errors via its verified LinkedInHelp Twitter account.