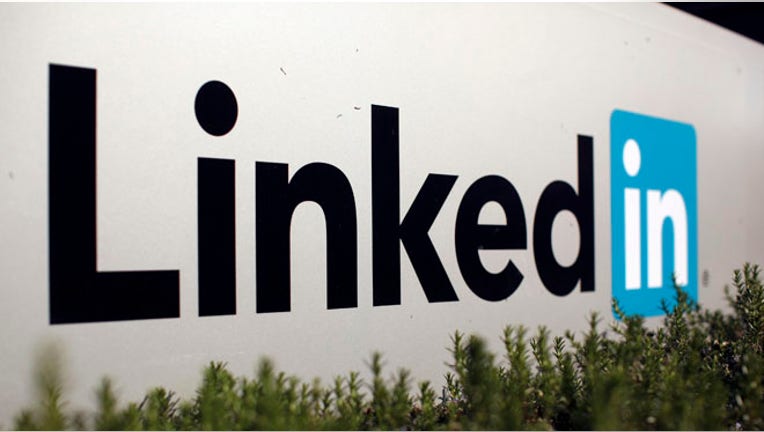 If you are a business owner looking to give back, LinkedIn wants to help
This week, LinkedIn launched its Volunteer Marketplace, partnering with organizations like Catchafire, Taproot Foundation, BoardSource and VolunteerMatch to connect its 250 million members with volunteer opportunities and non-profit organizations searching for board members.
LinkedIn for Good head Meg Garlinghouse says the Volunteer Marketplace is just one of the many steps the company has taken to address non-profit work.
"Two years ago, we added volunteer work and causes to LinkedIn profiles, because we heard a lot of member feedback that they want to include their social impact as part of their professional identity," says Garlinghouse. According to the company, approximately three million site members have added this section to their profiles.
Then, in the fall of 2012, LinkedIn launched Board Connect, which aims to help non-profits find quality board members using the career networking site. This past summer, members were able to check a box if they were interested in doing pro-bono or skills-based volunteering; and Garlinghouse says 600,000 have already indicated their interest in giving back.
Now, with LinkedIn Volunteer Marketplace, the company is taking its expertise in connecting talent with opportunities to help members find ways to do good. Using the site Volunteer.LinkedIn.com, LinkedIn users can search for open opportunities posted by non-profit organizations.
"We give non-profits 90% off the cost of a job posting," says Garlinghouse; a job posting can cost anywhere from $200 to $400 for a 30-day posting, depending on the location of the business. She says all revenue will be reinvested in the social sector, going to grants that help non-profits.
Garlinghouse says encouraging volunteer work doesn't just help communities – it can also help further careers, addressing LinkedIn's primary focus.
"Forty-one percent of hiring managers consider volunteer work to be equal to full-time work," says Garlinghouse, based on a survey conducted by LinkedIn. "It's great for the world, and it's great for your career."