Lilly Expands Generic Deal With Prasco, Gets Alimta Patent Expanded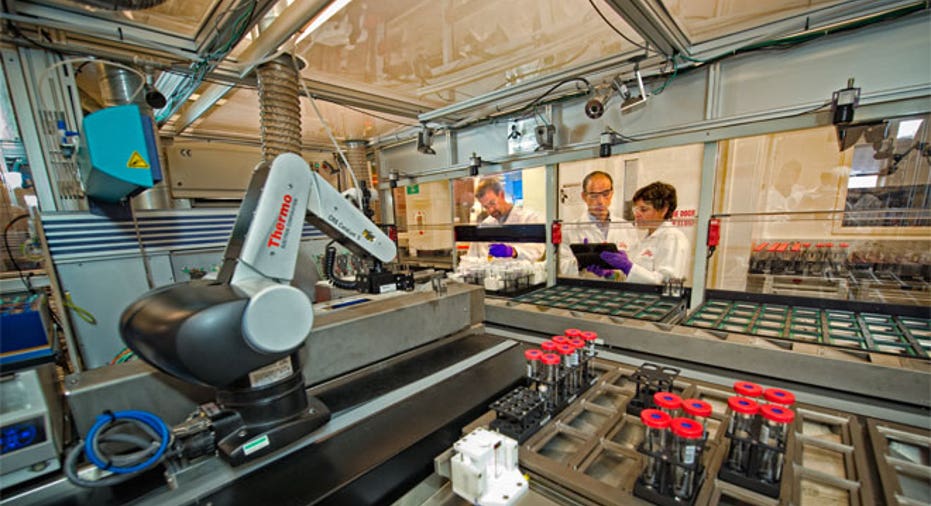 Eli Lilly (NYSE:LLY) expanded a generic drug agreement on Tuesday that enables Prasco to market a generic version of Lilly's osteoporosis treatment Evista in the U.S.
The generic drug maker will begin shipping the drug immediately. Financial terms of the deal were not disclosed.
Prasco chief operating officer, David Vucurevich, said the generic partnership allows patients to continue their therapy using the same brand but at "generic cost savings."
Shares of Lilly were down 0.17% to $58.75 in recent trade.
Meanwhile, a judge late Monday upheld the validity of Lilly's patent for its blockbuster lung-cancer drug Alimta through 2022, a major win as it blocks generic versions for another eight years.
With $2.7 billion in sales last year, Alimta is Lilly's second most-profitable drug behind Cymbalta.