Like a Slug, Mortgage Rates are Low, Slow-Moving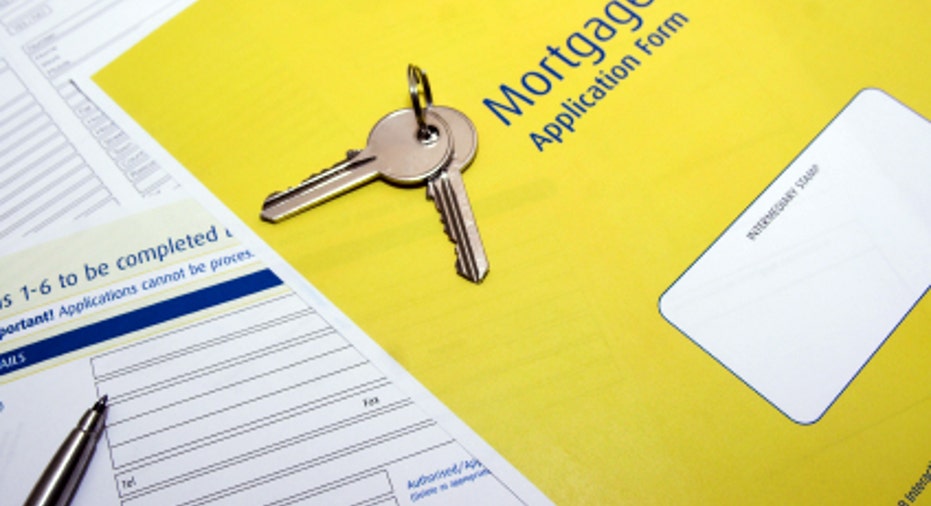 Mortgage rates inched up this week as investors seemed to regain some confidence in the global economy and flocked to the stock market.
The benchmark 30-year fixed-rate mortgage rose 2 basis points this week, to 4.25%, according to the Bankrate.com national survey of large lenders. A basis point is one-hundredth of 1 percentage point. The mortgages in this week's survey had an average total of 0.37 discount and origination points. One year ago, the mortgage index was 4.71%; four weeks ago, it was 4.23%.
The benchmark 15-year fixed-rate mortgage rose 1 basis point, to 3.48%. The benchmark 5/1 adjustable-rate mortgage rose 1 basis point, to 3.21%
Good News for Stock Usually Bad for Rates
Normally, mortgage rates tend to rise when the stock market rebounds. Rates could increase further in coming days if the stock rally continues, says Rob Nunziata, president of FBC Mortgage in Orlando, Fla.
"Typically, December is a good month for stocks, so rates may bump up very slightly for the month of December," Nunziata says.
That's because many investors would want to take advantage of riskier and more profitable investments and would pull money out of safer investments such as U.S. Treasury bonds. When the demand for bonds falls, yields rise. Mortgage rates often -- but not always -- follow bond yields.
Election Year Should be Friendly to Rates
Despite the slight increase, rates remain near record low. And those who have not locked a low interest rate yet don't need to panic. Many mortgage experts say rates are expected to remain low well into 2012, even though they may fluctuate this month.
"I think they'll stay low for at least the first half of the year," says Bob Moulton, president of Americana Mortgage in Manhasset, N.Y. "Foreign investors trust our economy a little more than their own, so they'll continue to invest in the U.S. economy. And next year is the election. I don't think rates would go up before then."
Nunziata also says elections are favorable to low rates.
"I think being an election year, there is going to be pressure on the current administration to keep rates low," he says. "Eventually, if the market starts to recover, rates might increase a little bit."
Signs of Recovery?
The economy is far from recovery. Same with the housing market. But some recently released reports show glimpses of hope.
The National Association of Realtors' index of pending home sales, which is based on purchase contracts signed in October, increased 10.4% compared to September. The number was better than the 1.5% gain economists had expected. And it's the biggest jump in pending sales since November 2010.
Still, an improvement in home sales alone will not be enough to push rates up, says Brett Sinnott, director of secondary marketing at CMG Mortgage in San Ramon, Calif.
If home sales hold up strong and the job market improves, rates would eventually rise, but they would still remain attractive -- especially when compared to rates years ago, he says.
"My parents paid 14% on their interest rate when they bought their house in 1994 in San Ramon," he says. "And they were happy with it. If people can afford to pay 5 (percent) or 6% interest, it's not a bad thing for the economy."