Life Insurance Payout on An Installment Plan?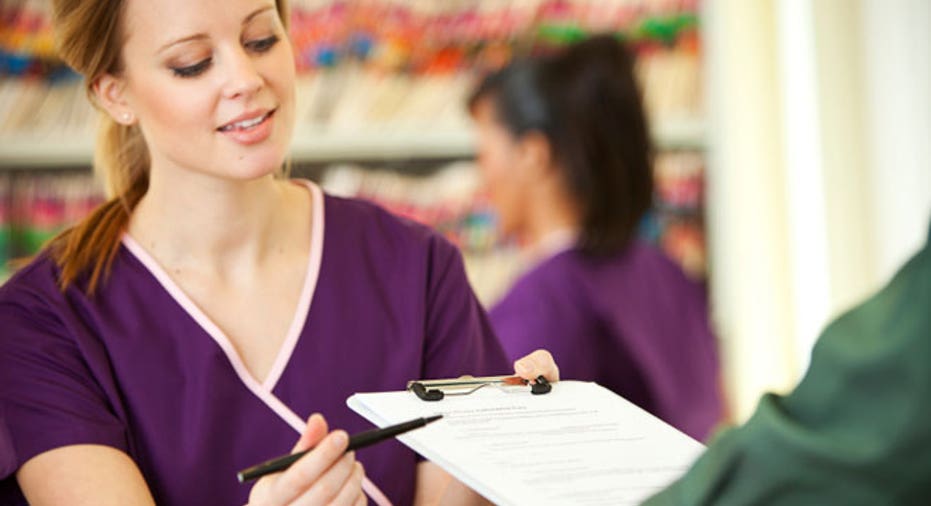 Someone receiving a large sum of life insurance proceeds all at once could just as easily blow it all in one fell swoop. Some consumers have expressed worry about entrusting a large payout to a young beneficiary or even a spouse who lacks experience managing finances. And, insurance companies have been listening.
"These customers were concerned that the future needs of their beneficiaries wouldn't be met," said Ben Roth, national sales vice president of Minnesota Life, based in St. Paul, Minn.
So, there's now a life insurance option allowing people who buy policies to select installment payments for their death benefit.
Known as "installment-payout life insurance" (though Minnesota Life uses the term "income protection agreement" to describe its installment plan), this relatively new product allows the insured to choose how the policy's proceeds will be disbursed. And it may offer a number of advantages.
The Money Doesn't Have to Come All at Once
Policyholders can choose a lump sum, equal payments or a combination of both when deciding how to divvy up their death benefits, Roth says. If installments are chosen, Minnesota Life allows them to be paid out over a period of 10 to 30 years, and the payments can be made either monthly or once a year.
When payouts are made in installments, "at the end of the day the beneficiary receives the full amount of the benefit," says Catherine Theroux, a spokeswoman for LIMRA, an insurance and financial services trade group. "If anything, receiving it in installments may help make it last longer."
One of the main reasons people buy life insurance is to replace their income that others are depending on after they have passed. And most of the time, that income comes in regular allotments.
Installment payout can cut premiums
Installment payouts not only give the insured more control over what happens to the benefit paid upon death but also can offer some cost savings upfront, Roth says.
Depending on the payout plan you choose, your premiums may be lower because the insurance company will hold on to at least part of your money over a longer period of time. This discount can be as much as 20 percent.
With permanent life insurance, the policy's cash value, or savings component, can grow faster because of the reduced bite from premiums.
Benefit Earns Inflation-Fighting Interest
Another potential plus is that a life insurance benefit paid out in installments may withstand inflation.
Robert Bloink, professor of tax for the Graduate Program Of International Tax And Financial Services at Thomas Jefferson School of Law in San Diego, gives this example: A beneficiary receives $1 million from his father's life insurance policy, with the stipulation that the benefit be paid in 10 equal annual installments.
The first year, the son receives $100,000. "But the insurance company also will pay interest to the beneficiary on the remaining $900,000 death benefit that is retained pursuant to the installment-payout designation," says Bloink.
In the second year, he gets another $100,000 plus the interest earned during the year on the remaining $800,000, and so on, through the 10th year.
Although the son must pay taxes each year on the interest he receives, the interest should compensate in whole or in part for inflation, Bloink says.
But the Beneficiary May Need a Lump Sum
Installment-payout life insurance gives those who purchase the policies more control over their death benefit, which many have been looking for, Bloink says.
But that can put the beneficiary at a disadvantage, says Brad Cummins, an insurance agent in the Columbus, Ohio, area. The insured can't predict what the future holds for his or her spouse or other survivor, who might need the life insurance proceeds in a lump sum.
"The policyholder has taken control away from his heir," says Cummins. "How does the insured know what his beneficiary's biggest need will be after his death?"
Given these considerations, a person considering installment-payout life insurance might want to consult first with a trusted financial adviser.
Copyright 2013, Bankrate Inc.