Life Insurance Considerations When a Baby is on The Way?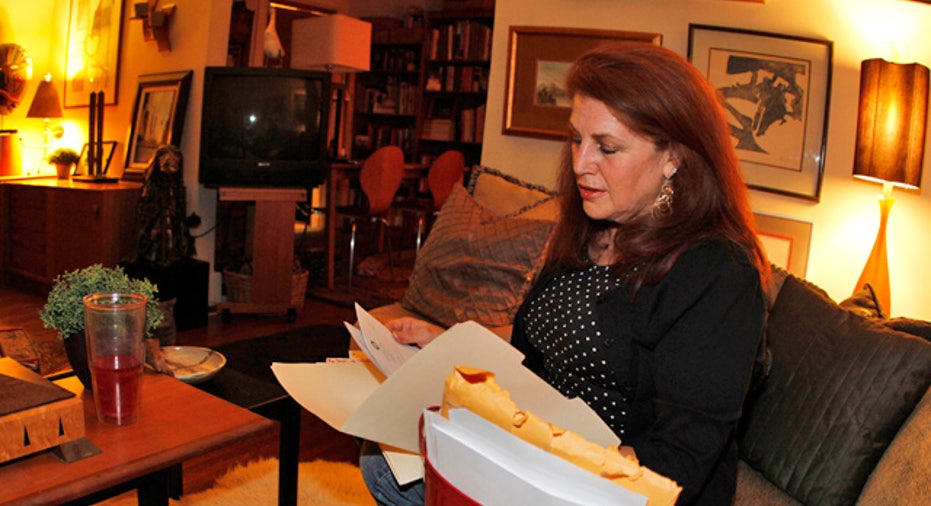 Buying life insurance is a no-brainer when you start a family, but what if the baby is already on the way? Should you apply now or wait until the little bundle of joy arrives? The answer for the mom-to-be depends on how the pregnancy is going, but in most cases the right time to buy for both parents is as soon as possible.
"The sooner, the better," says Ronald B. Lee, founder of MassMutual's Lee, Nolan and Koroghlian LLC in New York and New Jersey and a board member of the Life and Health Insurance Foundation for Education and Adelphi University.
Life insurance rates are based on age and health--the younger and healthier you are when applying, the less you'll pay in annual premiums. Pregnancy by itself generally does not affect insurability.
"Each insurance company is a little different, but if it's a normal pregnancy, most companies today will underwrite a woman who's pregnant the same as if she weren't pregnant," Lee says.
Life insurance consideration for abnormal pregnancy
So what if it's a not-so-normal pregnancy? Then a mom-to-be might have to wait until after delivery to apply for life insurance.
Complications that could make it challenging to qualify include gestational diabetes, eclampsia and excessive weight gain. Gestational diabetes, which affects about 4% of all pregnant women in the United States, occurs in women who have never had diabetes before but who experience high blood sugar levels during pregnancy, according to the American Diabetes Association. Preeclampsia is related to elevated blood pressure during pregnancy and can affect the mother's kidney, liver and brain. Excessive weight gain increases risks for both conditions.
Most complications don't pose long-term risk, so a new mom shouldn't have a problem qualifying for life insurance after the pregnancy, as long as she stays healthy. If there has been a complication during the pregnancy, New York Life Insurance Co. generally suggests clients wait for six months after delivery to allow the body's systems to return to normal before applying.
Expectant fathers shouldn't wait to buy life insurance
Meanwhile, the father-to-be should still get insured right away, even if his wife has to postpone applying because of a health condition during pregnancy.
"I've heard too many sad stories of a husband passing away while the wife is pregnant," Lee says.
Ultimately both you and your spouse should be insured. Don't skip insuring the partner who stays at home with the baby if you plan to live on one income, says Tim C. FitzGerald, a New York Life Insurance agent and senior partner at TFG Financial, a full-service financial services firm, based in Shreveport, La.
"If you're a stay-at-home mom and I'm working full-time and something happens to you, I've got to keep working to support the family and hire people to come in the home and help me," says FitzGerald, who was named top producer of 11,000 New York Life agents.
FitzGerald says he counsels young couples to purchase life insurance as soon as they get married. That way, they provide each other with some protection as their financial lives grow entwined, and they lock in low insurance rates.
What if you can't afford life insurance?
"You can't afford not to have life insurance," FitzGerald says. "You're going to need it."
Term life insurance rates are cheap if you're young and healthy, and the policies can be converted to permanent life insurance down the road when you have greater financial means.
For those who truly can't afford life insurance, MassMutual provides the LifeBridge Free Life Insurance Program, which pays a $50,000 death benefit, at no cost to parents, to fund children's education if an insured parent dies. The program is open to parents with annual family incomes between $10,000 and $40,000.
Bottom line, it's not too soon to think about life insurance even if your future child is no more than a glimmer in your eye.
"I guess my answer for when to buy life insurance is yesterday," FitzGerald says.
The original article can be found at CompuQuotes.com:Life insurance considerations when a baby is on the way?