LG Announces More New TVs to Debut at CES 2013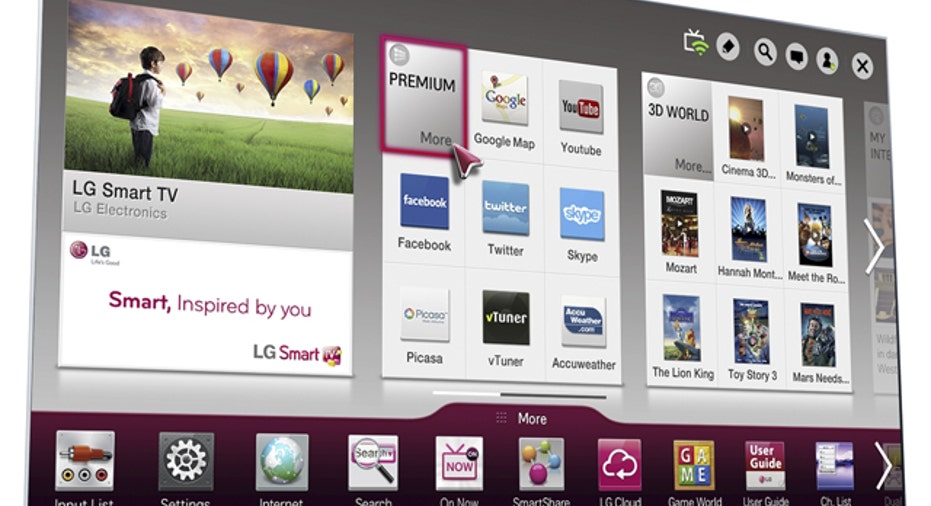 LG is letting everyone know that it is going to have a ton of new television sets on display next week at CES.
Hardly a day has gone by over the past few weeks without LG teasing something about all of the televisions it will have on display at CES 2013 in Las Vegas next week. Today's press releases lists a slew of model sizes we can expect to see, but also some information on how it's going to be easier than ever to get content on to these great new sets.
Are you ready for a world of NFC-enabled television sets? Some of the 2013 LG lineup will include a Tag On sticket on them that will allow you to tap your phone against it to make an NFC connection. Finally you can show everyone that video you shot of your co-worker asleep at his desk on a big screen. Additionally there will also be inclusions of WiDi and Miracast as well as MHL ports. (Translation: You can use the Roku streaming stick)
Read the full story on TechnoBuffalo.com