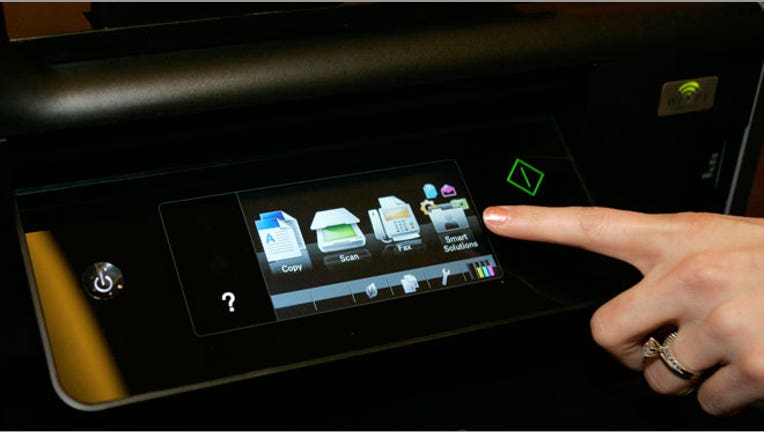 Attempting to improve profitability and further shift toward laser printers, Lexmark (NYSE:LXK) disclosed plans on Tuesday to exit its inkjet printer business and slash 1,700 jobs.
Shares of the printing and document company dipped about 2% after the announcement, which included plans to buy back additional shares.
As part of its effort to exit the inkjet business, Lexmark said it plans to close a manufacturing facility in Cebu, Philippines by the end of 2015.
The restructuring efforts are expected to result in the elimination of about 1,700 jobs around the world, including 1,100 manufacturing positions. The job cuts represent about 13% of the company's global workforce.
"Today's announcement represents difficult decisions, which are necessary to drive improved profitability and significant savings," CEO Paul Rooke said in a statement. "Our investments are focused on higher value imaging and software solutions, and we believe the synergies between imaging and the emerging software elements of our business will continue to drive growth across the organization."
The moves are seen generating $85 million in savings in 2013 and then $95 million each year beginning in 2015.
The pretax cost for the restructuring is expected to total $160 million, including $110 million in 2012 and $30 million in 2013.
Lexmark said it is working with its strategic advisors to explore the sale of its inkjet-related technology. The company said it will continue to provide service, support and aftermarket supplies for its inkjet installed base.
Meanwhile, Lexmark also unveiled plans to buy an additional $200 million of its own shares, including $100 million in the rest of this year.
Shares of Lexington, Ky.-based Lexmark retreated 2.16% to $18.60. The company's shares have tumbled 42.5% so far this year.