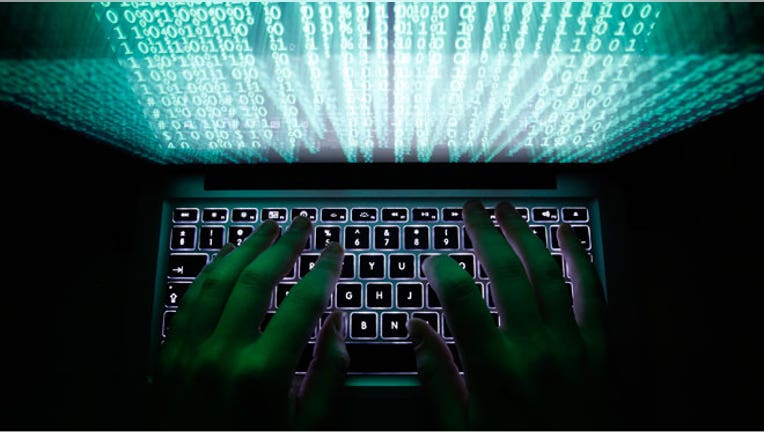 The hundreds of cyberattacks against U.S. banks and other institutions in recent years represent a targeted attempt to more broadly disrupt the U.S. financial system, Treasury Secretary Jack Lew said on Wednesday.
In remarks on CNBC, Lew did not single out a suspected country or organization behind the attacks, but said they held the potential to cause massive economic damage if "core operational functions" of major financial institutions were compromised.
Coupled with attacks on companies and utilities, "an incursion at a strategic point along the network could lead to market disruption and massive harm," Lew said at a conference sponsored by CNBC and Institutional Investor.
Treasury's top official urged companies to set aside concerns about reputational damage and more promptly disclose security breaches, and also work more closely with the government and each other to prevent such attacks.
He also called on Congress to pass cybersecurity legislation clarifying liability and other rules that would allow companies "to collaborate responsibly" in protecting networks.
The Obama administration and Congress have clashed over legislation meant to allow companies to exchange more cybersecurity-related information with each other and the government. The White House has objected to versions of a bill that it feels did not adequately protect against the sharing of information about individuals.