Levinsohn Likely Next Yahoo CEO, Hulu's Kilar Drops Out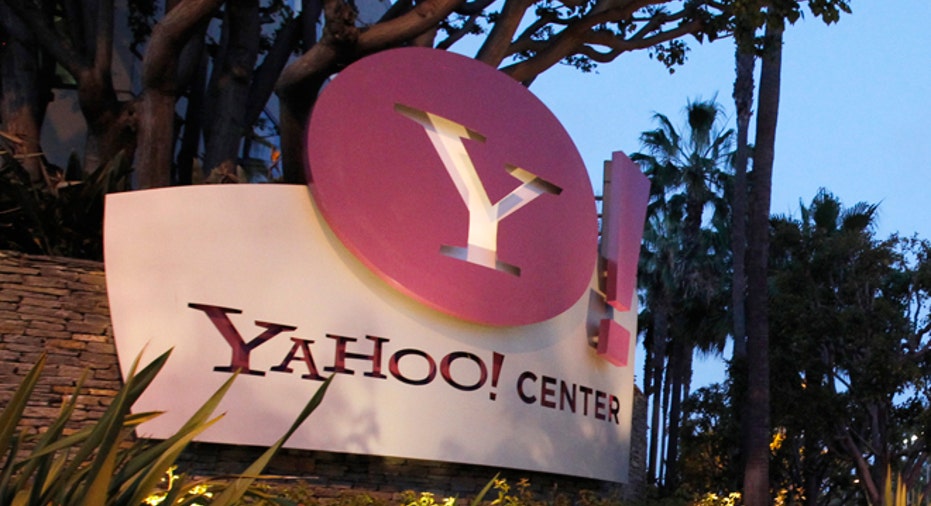 The race to become Yahoo Inc's next chief executive appeared to have narrowed down to just interim CEO Ross Levinsohn after Hulu said its CEO Jason Kilar had pulled out of the running.
Hulu said Kilar had "graciously declined" to be considered for the top job at one of Silicon Valley's best known Internet names.
According to two sources with knowledge of the situation, Levinsohn and Kilar were the last names left on the Yahoo board's shortlist for permanent CEO of the company.
Yahoo, the once iconic Internet company, has struggled to find its footing in the new digital world dominated by the likes of Apple, Google, Facebook, and Twitter.
The company's leadership has been in a state of upheaval since turning down Microsoft's $44 billion takeover offer in 2008. Since that time, Yahoo has plowed through four CEOs in as many years, among them Terry Semel, co-founder Jerry Yang, Carol Bartz, and most recently, Scott Thompson.
Jonathan Miller, currently News Corp's Chief Digital Officer and former CEO of AOL Inc, was also on Yahoo's shortlist earlier this week, and the board wanted to speak with him about the position, but Miller declined to pursue discussions, said a source familiar with his thinking.
According to this source, Miller put the brakes on any talks with Yahoo's board out of respect for his friendship with Levinsohn, who has long wanted to run a company as CEO. Prior to their current positions, Miller and Levinsohn ran an investment firm together named Fuse Capital.
Executive recruiting firm Spencer Stuart is leading the search on behalf of Yahoo.
Even while considering others, Levinsohn has long been considered the favorite to take the position on a permanent basis, according to one of the sources.