Technology and romance may not seem like a natural pairing, but it's increasingly working its way into our relationships, making it easier to find and stay in love.
Kara Kamenec, commerce editor at digital media company Ziff Davis, says many couples will be incorporating tech into their Valentine's Day celebrations.
"They communicate digitally and will give gifts digitally, so people are already in that tech/online mindset," Kamanec says. "I think it may be less romantic, but it will all even out soon enough. It's like online dating--soon enough it will become the norm."
Here are her five favorite websites and apps to create the perfect Valentine's Day:
1. Giftly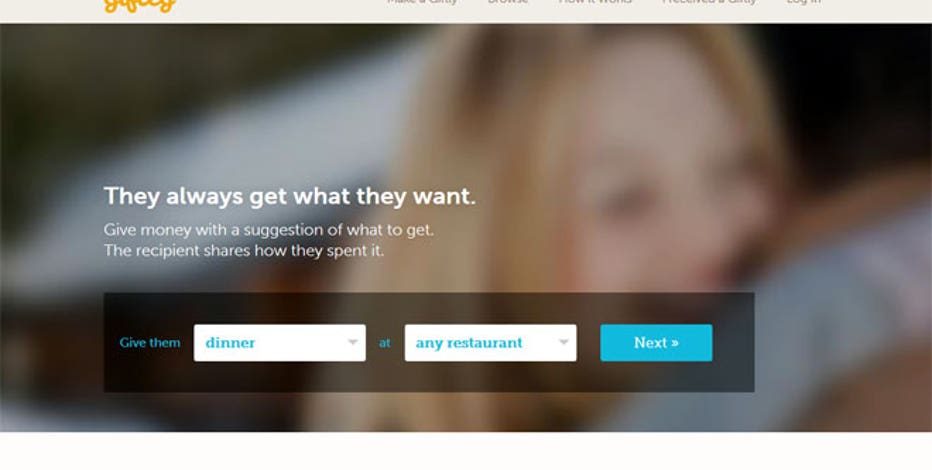 ---
This website is like a giftcard, "only better," Kamanec says. The gift card service allows you to send cash for a product or service digitally.
"It's getting very popular," she says. "You can send gift money for everything from whiskey to donuts, to a spa day or new shoes. It's just like giving cash, they can use it for whatever they need."
2. Box of the Month Clubs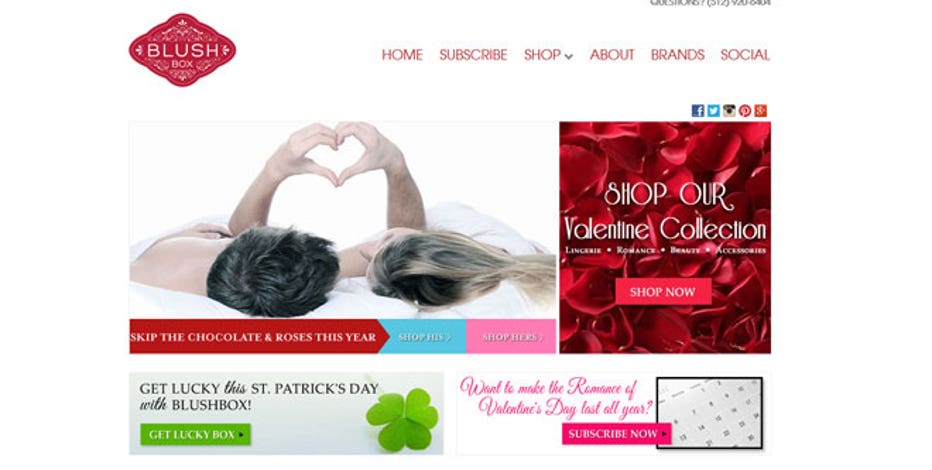 ---
Subscription services that send products at pre-determined intervals are becoming increasingly popular, according to Kamanec.
Birchbox, which sends makeup and body care products for men and women each month, and Barkbox for dogs, with monthly deliveries of treats and toys, she says there are more adult-themed clubs  that are "racier" for the holiday, including Blushbox.
"You can send boxes for singles or for couples," she says. "It's a digitally-inspired way to make your relationship strong."
3. The Datebook on HowAboutWe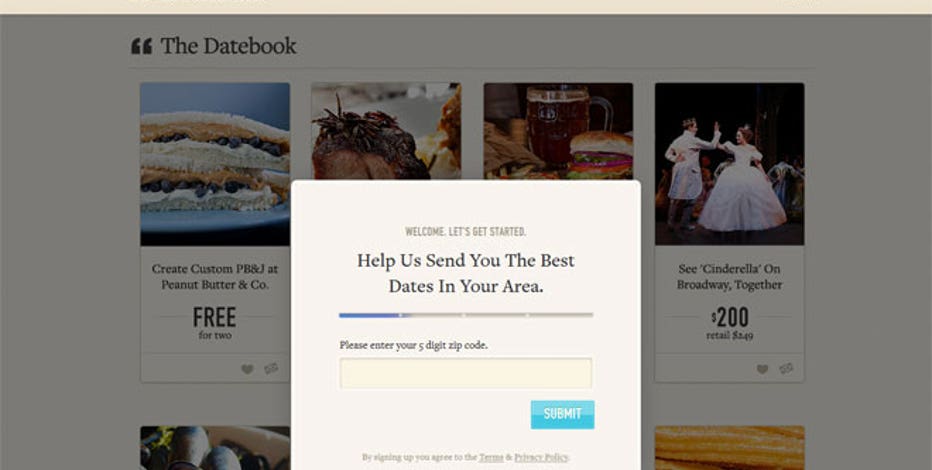 ---
The site may be known for helping singles find love, but howaboutwe is now offering dates and events for couples, Kamarec says.
"There are only so many spots to buy per date," she says. "So you can do things like wine tastings, boat rides around Manhattan—some are free and some aren't,but you have to become a member to subscribe to it. This is for couples only."
4. Avocado App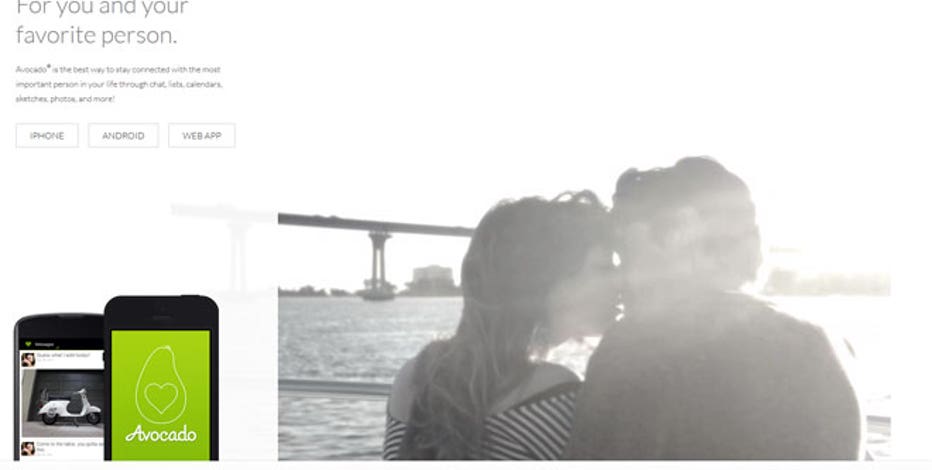 ---
This free app helps couples keep their calendars, photos lists and more in order.
"You can even make a photo book of everything you have together, just between you two," she says.
5. Between.us App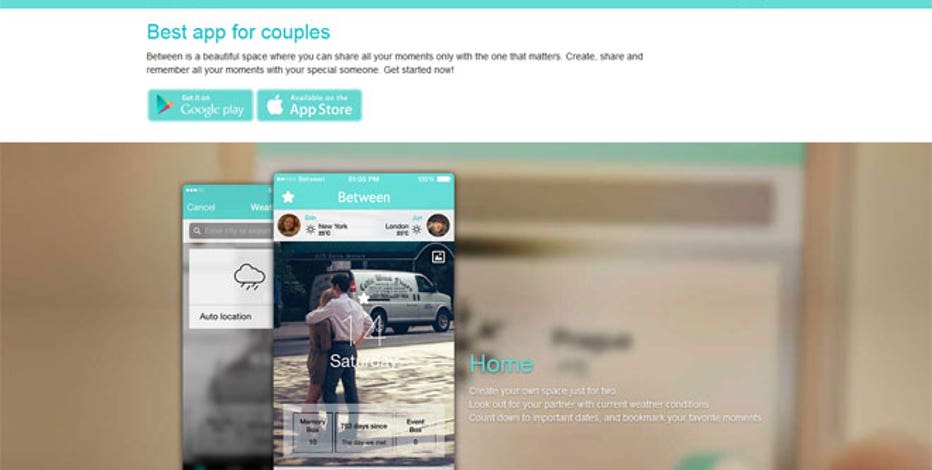 ---
This is another free app that targets couples to help them display their joint photos alongside everything from calendars to the weather.
"If you really want to stay close with people, it's a great way to connect," Kamarec says.
Check out more websites and apps to use on Valentine's Day (http://www.pcmag.com/article2/0,2817,2430442,00.asp)