Lessons from PayPal's Exec: Don't Trash Coworkers Online…Ever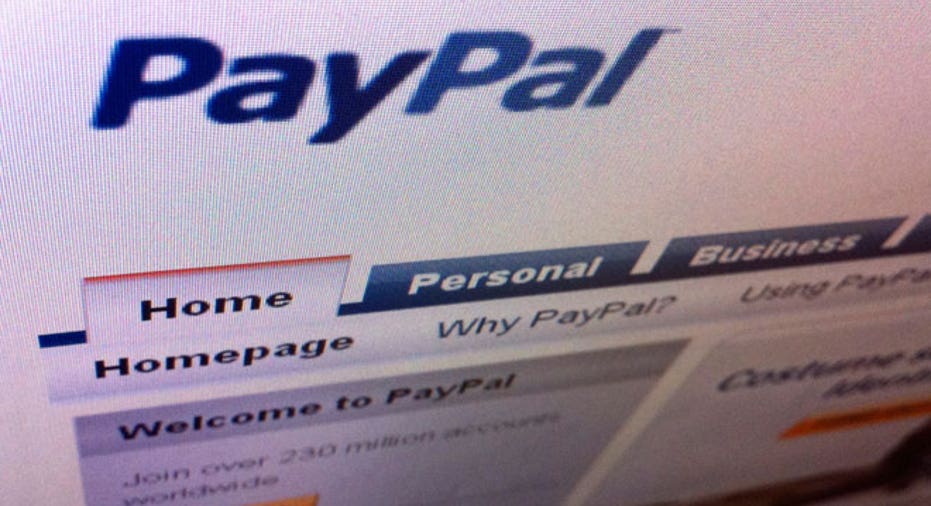 Tweeting while mad won't get you far. Take PayPal's former director of strategy as an example, who was reportedly fired from the company for tweeting unsavory things about his coworkers.
Disgruntled employees take note: Airing your grievances with your employer or colleagues, both past and present, on social media is never a good idea.
Latest case in point: a twitter rant from Rakesh Agrawal, PayPal's former director of strategy, who had only been with the coming for two months. Through a series of since-deleted texts filled with spelling and grammatical errors, Agrawal blasted his co-workers via Twitter (NASDAQ:TWTR) over the weekend in a series of late-night tweets.
Reports show he called Christina Smedley, PayPal's vice president of global communications, a "useless middle manager," along with other names in profanity-laden tweets.
Agrawal claims he was using a new phone and that the tweets were meant to be direct messages and he accidentally sent them public.
PayPal fired back via its own Twitter account on Saturday, posting: "Rakesh Agrawal is no longer with the company. Treat everyone with respect. No excuses. PayPal has zero tolerance."
FOXBusiness.com reached out to PayPal for further comment but had not received a response at press time.
Agrawal says he resigned from the company before his Twitter outburst. He posted: "P.s. the tweet from paypal is factually correct but utterly misleading. I resigned before the events of Friday night." He also included a screenshot of his resignation letter, sent on Friday night, before his twitter tirade began.
But Kathy Caprino, career coach, says regardless of whether Agrawal was fired for his tweets or left the company before sending them, the move is disastrous for his professional reputation.
"You never trash your colleagues, and never trash your former employer on social media," she says.  "It's a public forum, and it's not acceptable to do that."
Social media comes back to bite workers who share too much, she says. The proper way to handle workplace grievances is to go through the proper channels, she says: getting human resources involved and a lawyer if necessary.
"If you trash the company, they are almost forced to let you go," she says. "This shows a terrible lack of judgment. The fact that he was director of strategy—what irony. Strategy is all about vision and direction, and inspiring the company towards a vision. Doing that is anti-strategic."
Railing against a company in the wake of a firing or frustrating situation also does a worker disservice, she says.
"You are making the situation all about you," she says, by tweeting or posting about a firing or work issue on the web. "You are missing some of the point. You co-created the situation. It doesn't mean that it's always appropriate that they let you go, but if you fire off a missive that the company is to blame, it will hurt your career. Bad mouthing won't get you where you want to go."