Leonardo DiCaprio Foundation gives $1M to Harvey relief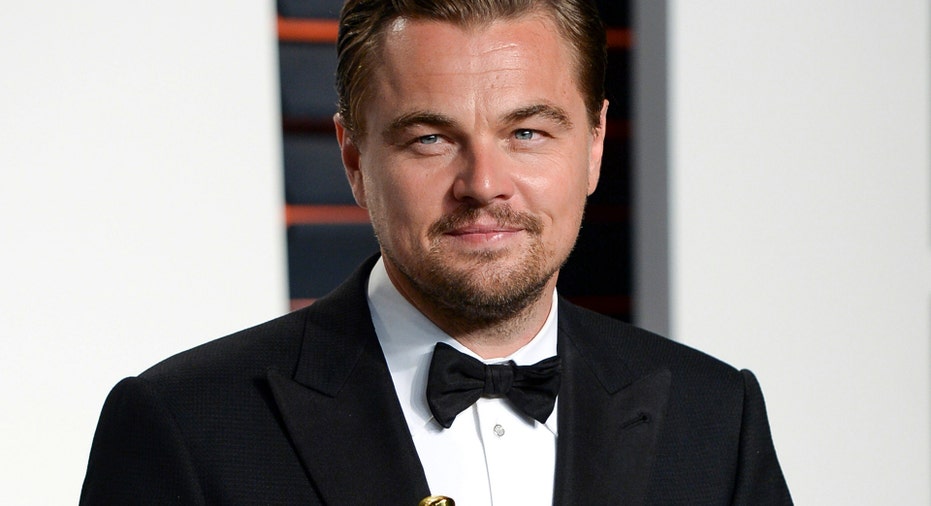 ALEXANDRIA, Va. (AP) — The Leonardo DiCaprio Foundation has donated $1 million to the newly established United Way Harvey Recovery Fund which will go toward relief and recovery efforts for several years.
United Way Worldwide said Wednesday that the national fund will distribute 100 percent of donations to recovery efforts for those affected by Hurricane Harvey. United Way is the world's largest privately-funded non-profit.
The $1 million from DiCaprio's foundation represents the inaugural donation to the fund. It is the latest disaster relief support from the Oscar-winner's namesake foundation.
Many celebrities have pulled out their pocketbooks to help Harvey victims over the past few days including Sandra Bullock, who on Tuesday donated $1 million to the American Red Cross.