Leonard, CVC Taking BJ's Private in $2.8B Cash Deal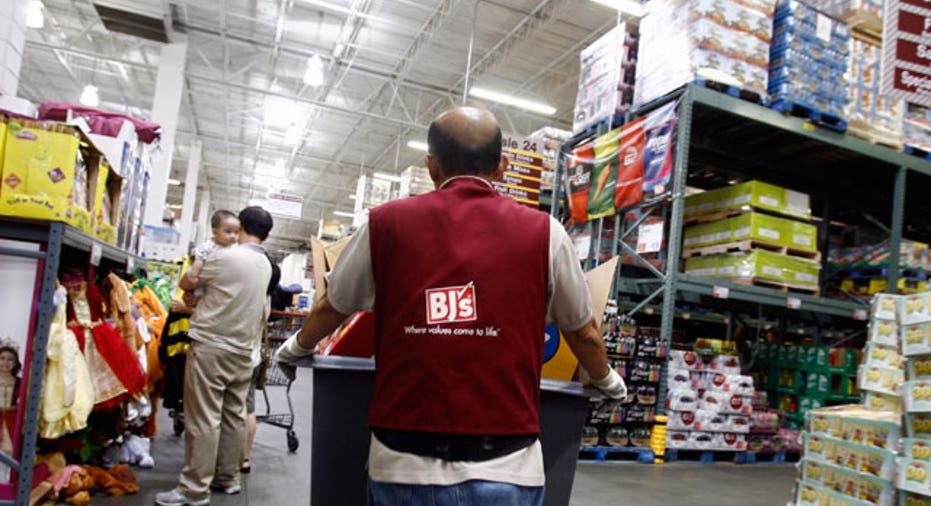 BJs Wholesale Club (NYSE:BJ) said Wednesday that it has agreed to be acquired by affiliates of Leonard Green & Partners and funds advised by CVC Capital Partners for $2.8 billion in cash.
The move is the latest by Leonard Green in its string of retail buys. The private equity company, which already owned 9.3% of BJs, also owns Jo Ann Stores and J. Crew. It has teamed up with the Schiffer-Gold family in a bid for 99 Cents Only Stores, too.
Under the terms of its latest deal, BJs shareholders will receive $51.25 a share, representing a 38% premium to the companys closing price on June 30, the day before rumors of the deal were made public.
BJs will benefit from the continued execution of our business plan and the significant retail expertise of our new partners at LGP and CVC, as well as from continued investments in our clubs, our people and technology, and the future of our business, BJs CEO Laura Sen said in a statement.
While the deal is subject to shareholder approval, BJs board has unanimously approved the transaction. Pending the receipt of regulatory approvals and other customary closing conditions, the acquisition is slated to close in the fourth-quarter of this year.