Lenovo Scoops Up IBM Server Unit in Biggest China IT Buy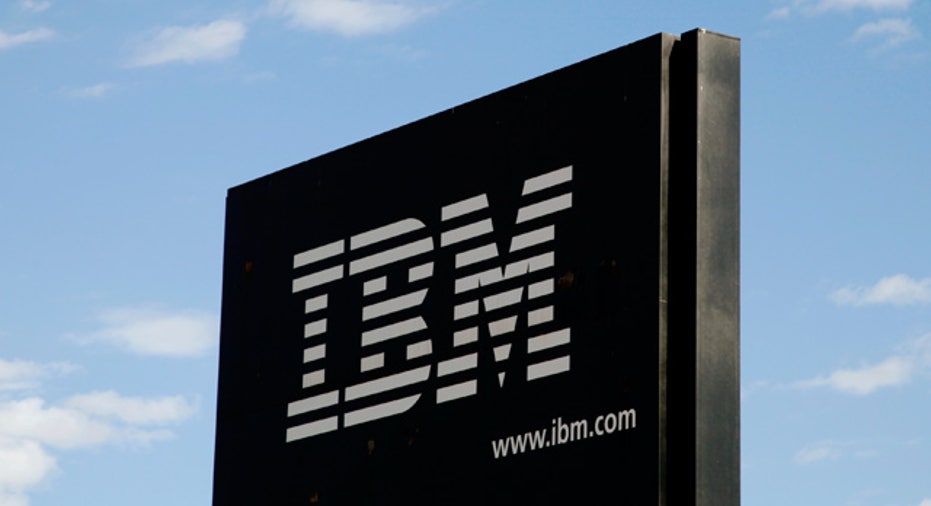 Rekindling talks that broke down last year, IBM (NYSE:IBM) reached a $2.3 billion cash-and-stock deal on Thursday to sell its low-end server business to Chinese PC giant Lenovo.
The sale is the biggest-ever technology acquisition for a Chinese company and part of IBM's efforts to refocus its attention on system and software innovation.
Lenovo agreed to pay $2 billion in cash and $300 million in the Chinese company's stock to acquire IBM's x86 server business, which includes System x, BladeCenter and Flex System, x86-based Flex integrated systems, NeXtScale and iDataPlex.
IBM will hold onto a number of brands, including System z mainframes, Power Systems, Storage Systems, Power-based Flex servers and PureApplication.
IBM and Lenovo failed to reach an agreement on a deal last year, with Lenovo offering a reported $2.5 billion. The division suffered a loss of $26.4 million in 2013.
The $2.3 billion deal is the biggest Chinese tech buy, passing Baidu's (NASDAQ:BIDU) $1.85 billion buyout of 91 Wireless in 2013, according to Reuters, which cited Thomson Reuters data.
The two companies have been collaborating since 2005 in a number of areas, highlighted by the $1.75 billion sale of IBM's ThinkPad PC business to Lenovo.
"With the right strategy, great execution continued innovation and a clear commitment to the x86 industry, we are confident that we can grow this business successfully for the long-term, just as we have done with our worldwide PC business," Lenovo CEO Yang Yuanqing said in a statement.
As part of the transaction, Lenovo will assume related customer service and maintenance operations following closing, which is subject to regulatory approval. The deal will need to be signed off on by the Committee on Foreign Investment in the United States, or CFIUS, which aims to safeguard critical pieces of infrastructure from national security risks.
The companies said about 7,500 IBM employees are expected to be offered employment by Lenovo, including those based in Raleigh, Shanghai, Shenzhen and Taipei.
"IBM has a proven record of innovation and transformation, which has enabled us to create solutions that are highly valued by our clients," said Steve Mills, head of IBM's software and systems division.
Earlier this week, IBM reported mixed fourth-quarter results as profits inched up 6% but sales fell for the seventh consecutive quarter due largely to weak hardware demand.
Shares of Armonk, N.Y.-based IBM flatlined Thursday morning, recently trading off 0.09% to $182.09. IBM's shares have dropped about 11% over the past 12 months.