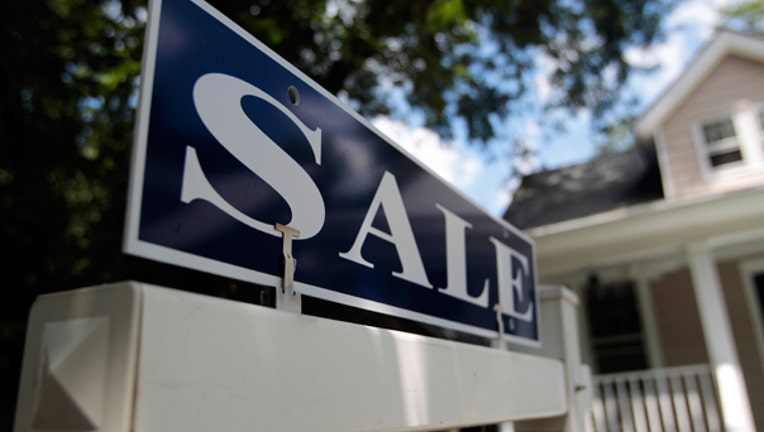 Shares of Lennar (NYSE:LEN) surged 4% to a new 52-week high Tuesday morning after the homebuilder revealed first-quarter profit that topped Wall Street expectations as the appetite to buy homes started to rebound.
The Miami-based company said it earned $15 million, or 8 cents a share, during the period, compared with $27.4 million, or 14 cents. The year-earlier quarter reflected a $37.5 million litigation award.
Lennar booked its strongest first-quarter sales since 2008, as low prices and interest mixed with higher incentives to boost demand.
Revenue for the three months ended Feb. 29 was up 30% to $724.9 million, reflecting 33% and 29% improvements in new orders and deliveries, respectively.
Analysts in a Thomson Reuters poll were looking for a profit of 4 cents a share on sales of $699.3 million.
"We have seen the market stabilize, driven by a combination of low home prices and low interest rates, making the decision to purchase a new home more attractive, compared to the heated rental market," Lennar CEO Stuart Miller said in a statement.
The average sales price of homes delivered increased to $246,000, compared with $240,000 last year. Lennar, which also provides mortgage financing, said incentives to buyers were $34,200 a home, compared with $33,100 in 2011.
The housing market is far from reaching a full recovery. Rival KB Home (NYSE:KBH) reported a quarterly loss last week, as its margins were squeezed on cancellations, and warned the recovery would be uneven.