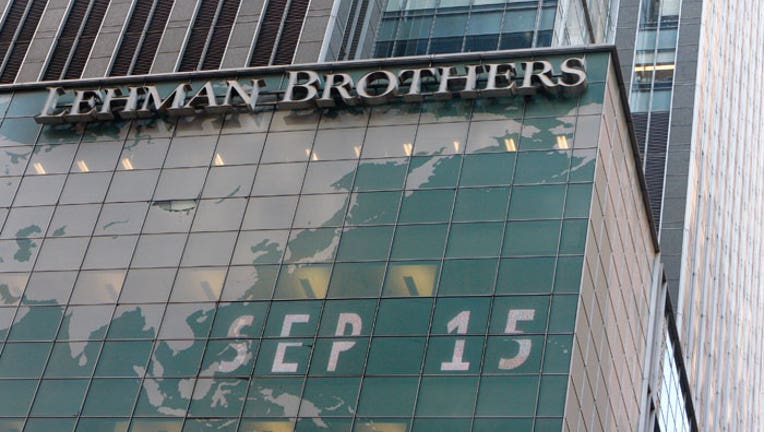 Lehman Brothers Holdings said Wednesday it plans to distribute $14.2 billion to creditors in the failed investment bank's third payment since its $67.5 billion bankruptcy plan was approved.
It plans to send out checks on April 4, according to a bankruptcy court filing.
Including the pending distribution, Lehman will have paid creditors more than $47 billion.
The third payout includes $9.4 billion for bondholders and other third-party creditors and affiliates, while another $4.4 billion is set aside for Lehman affiliates that were controlled by the investment bank.
Lehman was the nation's fourth-largest investment bank when it collapsed in the largest bankruptcy in history. It emerged from Chapter 11 protection in March 2012 and began making payments to creditors the following month.
The case is expected to continue for several more years as the estate's assets are liquidated.