Lehman Employees Called Assets 'Goat Poo', JPMorgan Says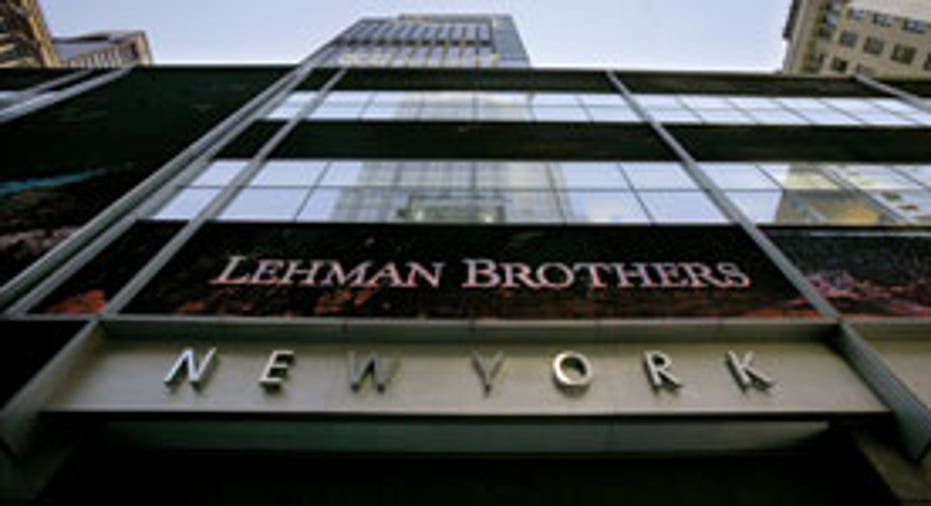 Lehman Brothers and Barclays deceived JPMorgan Chase & Co (NYSE:JPM) with bad assets that the failed investment bank's own employees dubbed "goat poo," according to new court papers that escalate a legal battle between the financial firms.
JPMorgan filed new court claims in the case, contending that Lehman left it with $25 billion in unpaid loans secured by undesirable assets like those left out of the sale to Barclays.
Lehman Brothers Holdings Inc  filed for bankruptcy on Sept. 15, 2008 and then quickly sold its prize investment banking assets to Barclays Bank (NYSE:BCS). JPMorgan had been Lehman's banker.
The court papers, filed in U.S. Bankruptcy Court in Manhattan on Thursday, said that Barclays and Lehman called certain Lehman assets "toxic waste" and "goat poo" and knowingly excluded them from their sale agreement.
A Lehman spokeswoman declined to make an immediate comment on the lawsuit. JPMorgan declined comment. A spokesman for Barclays declined to comment.
Thursday's filing revised a lawsuit that was first filed in December in response to Lehman's own $8.6 billion suit against JPMorgan. Lehman's suit, filed last May, accused JPMorgan of siphoning off collateral ahead of Lehman's bankruptcy filing.
Lehman employees wrote in emails that contrary to Lehman's and Barclays' portrayal of their deal to bankruptcy court as including all related assets, Barclays did not have to purchase certain "toxic waste" securities, JPMorgan contends.
Those securities included certain Lehman commercial paper known as "RACERS" -- restructured asset certificates with enhanced returns.
Lehman employees also called these assets "goat poo" in emails, JPMorgan said in the lawsuit.
According to the emails cited by JPMorgan, Lehman employees also said the balance sheet that the company had sent to bankruptcy court was wrong because it showed that Barclays was buying all of Lehman Brothers' positions.
The revised lawsuit added an additional allegation of fraudulent inducement to lend, saying that when JPMorgan made Lehman a $70 billion intraday loan on Sept. 18, 2008 -- three days after the bankruptcy filing -- Lehman knew that JPMorgan would not be able to recover any claims through the collateral.
The case is in re: Lehman Brothers Holdings Inc v JPMorgan Chase Bank NA, U.S. Bankruptcy Court, Southern District of New York, No. 10-ap-03266.