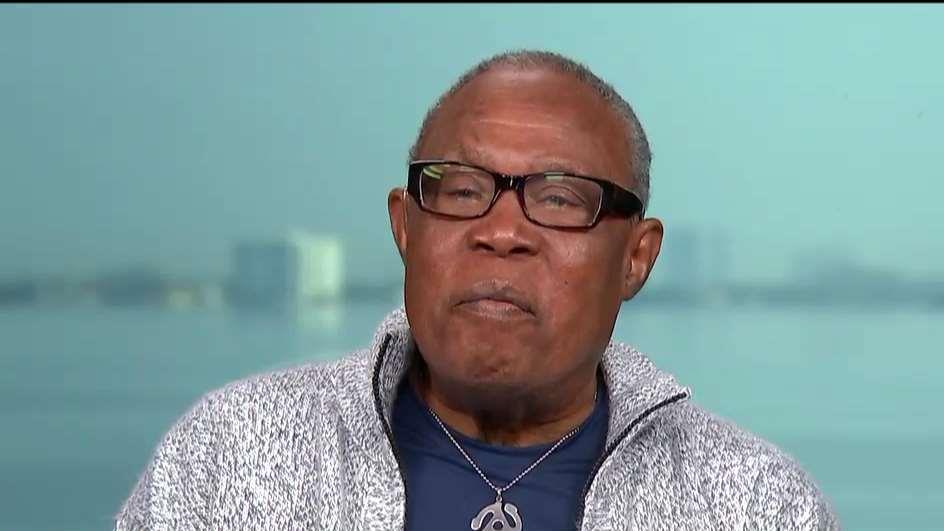 A new program, backed by legendary soul singer Sam Moore, implants Naltrexone – an FDA-approved medication – beneath the skin to treat opioid addiction.
"It's a minor procedure and once it's implanted it will release Naltrexone into the body over several months," Brady Granier, CEO of BioCorRx, the company that manufactures the drug, told FOX Business' Dagen McDowell on "Mornings with Maria," on Monday.
Opioid addiction has become an epidemic in the United States. The 42,249 opioid overdose deaths in 2016 were five times higher than in 1999, according to the Centers for Disease Control and Prevention.
Moore, a member of the Rock & Roll Hall of Fame who was part of the soul duo Sam & Dave – known for their 1967 hit "Soul Man" – said Naltrexone in pill form saved his life in the 1980s.
"My addiction was so bad… I got on it … [and] 30 or 40 years from now I'm doing pretty good," he said.
He teamed with BioCorRx after his wife and manager, Joyce, saw Granier appear on Fox & Friends.
"Sam's wife saw us and called me literally when I was driving home nearly crying that somebody was doing something with Naltrexone – she thought that day would never come," Granier said.
BioCorRx met with the FDA in January and is currently working on the final development plans to take Naltrexone in implant form to market, Granier said.