Legal Sports Gambling: Americans Weigh In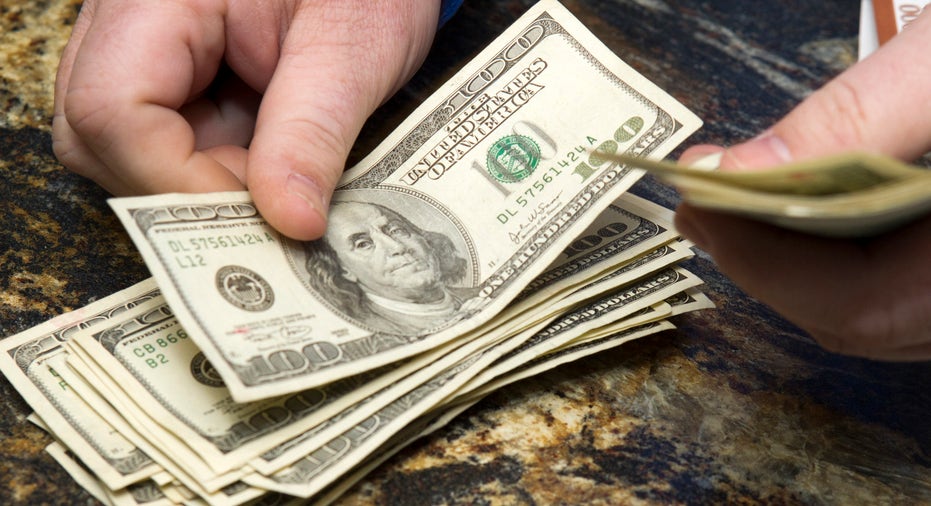 A growing number of Americans want to turn sports betting from a clandestine pastime into a legalized national industry, according to poll results released Wednesday by Fairleigh Dickinson University's PublicMind in New Jersey.
Of the 1,019 adults that participated in the poll, 48% are in favor of changing federal laws to allow states to legalize sports gambling, compared to 39% who remain opposed to legal betting. Support has risen significantly since a 2010 poll found just 39% of respondents supported federal legalization.
"With the World Series almost behind us, and the NFL and NBA seasons underway, Americans are doing a lot of betting. Many would enjoy the opportunity to wager in places other than office pools and among friends," Krista Jenkins, a professor of political science and director of PublicMind, said in a statement.
At present, just four states – Nevada, Oregon, Delaware and Montana – offer some form of legal betting on sports. State lawmakers in New Jersey are in the midst of a legalization push within the state. Democratic assemblymen Ralph Caputo and John Burzichelli introduced a bill Tuesday to repeal every state ban against sports wagers, months after another attempt failed.
In the last year, officials in several other states have instituted bans on daily fantasy sports operators like FanDuel and DraftKings, identifying their contests as a form of gambling. But professional leagues – most notably the NBA – have begun to soften their once-hardline opposition to sports betting.
NBA Commissioner Adam Silver called in November 2014 for the federal legalization and regulation of sports gambling. The NFL remains publicly opposed to legal betting, but 28 of the league's 32 teams have partnerships with daily fantasy sports companies.
The American Gaming Association estimates that Americans spent $150 billion annually on illegal wagers, including $88 billion on the NFL alone.
"Betting on spots does not have an access issue for anyone in the United States. Most of the sports betting in the U.S. is fairly easy to do but happens in the shadows and in violation of federal law," said Donald Hoover, a senior lecturer at Fairleigh Dickinson University's International School of Hospitality and Tourism Management.
Support for legalization is strongest among young adults, according to Fairleigh Dickinson's poll, with 60% of respondents aged 35 and under in favor of a change to federal law. By comparison, 53% of adults aged 55 to 64 are opposed.
The PublicMind poll, conducted by phone from September 28 to October 2, has a margin of error of 3.8%.