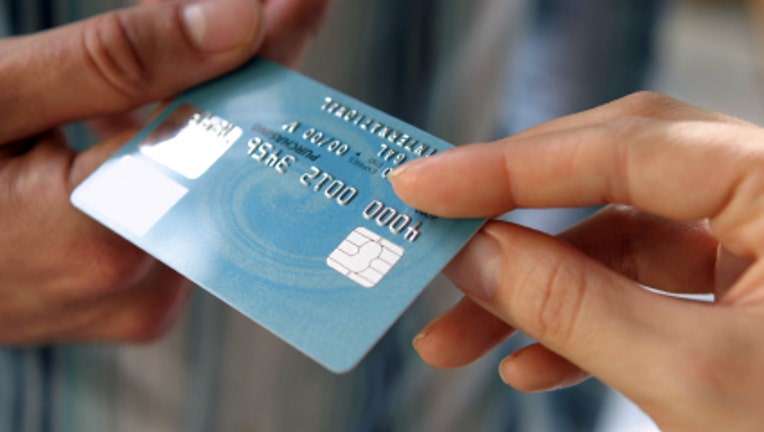 Dear Cashing In,
Can I transfer my points from a Chase Visa credit card to my new American Express JetBlue credit card?
- Glenn
Dear Glenn,
It sounds like such a simple question. However, when it comes to spending reward points and miles, answers tend to be a lot more complicated.
The concise answer to your question is "no" -- you generally can't make direct transfers of points from one bank's program to another's. I think what you're really asking is can you transfer Chase points to JetBlue's frequent flier program, called TrueBlue. Again, the simple answer is "no" -- Chase allows customers to transfer Ultimate Rewards points on a 1-to-1 basis to nine airlines and hotels, but JetBlue is not among them.
Most people would look at Chase's airline partners, see JetBlue is not there, shrug their shoulders and find another use for those points.
However, there is a way -- a more complicated and less rewarding way -- to convert Chase points to JetBlue points.
Most hotel-chain and credit-card loyalty programs have a network of other travel companies to which you can transfer points. Many people fail to appreciate that those transfer partners also have transfer partners, which greatly increases your options on using points.
This can get complicated, and you'll also need to sign up for memberships in the loyalty programs of all the airline and hotel companies that are recipients or weigh-stations of your points.
Let's take your example, in which you have Chase points that you're trying to use on JetBlue. Let's say you have 30,000 Chase points, which would be enough for a domestic round-trip if you transferred them to United or Southwest.
One of Chase's partners is Marriott. You could transfer those 30,000 to Marriott, for a total of 30,000 Marriott points.
One of Marriott's partners is JetBlue. You could transfer those 30,000 Marriott points to JetBlue's TrueBlue program. However, those points transfer at a 10-to-1 ratio, resulting in 3,000 TrueBlue points. Round-trip tickets on JetBlue start at 10,000 points (5,000 for a one-way). You can see that it's possible to transfer, but it's a better value to go with one of Chase's direct partners.
Note that this double-transfer technique really only works when you start with a credit-card company's loyalty program, such as Chase Ultimate Rewards or American Express Membership Rewards.
Also, this river of points flows only one direction: toward the airlines. Most hotel programs allow you to transfer points to airlines but not credit-card programs. Airlines don't allow you to transfer to hotels or credit-card programs, but you can usually use those miles on airline partners. For instance, you could transfer the Chase points to Marriott and then to Hawaiian Airlines, then book flights on JetBlue, because JetBlue and Hawaiian are airline partners that allow frequent-flier redemptions on each other.
All this information is available on the websites of the programs we're talking about, though you might have to dig around for them. Also, there are a number of award-travel bloggers who detail a lot of these strategies.
The site Hack My Trip last fall came up with several tables that show how rewards programs intersect, so that could be a good starting point to understanding new ways to spend the points and miles you've earned.
See related: Professional award bookers promise 'free' flights for fewer miles