Leading the Hedge-Fund World, Dalio Rakes in $3.9 Billion in 2011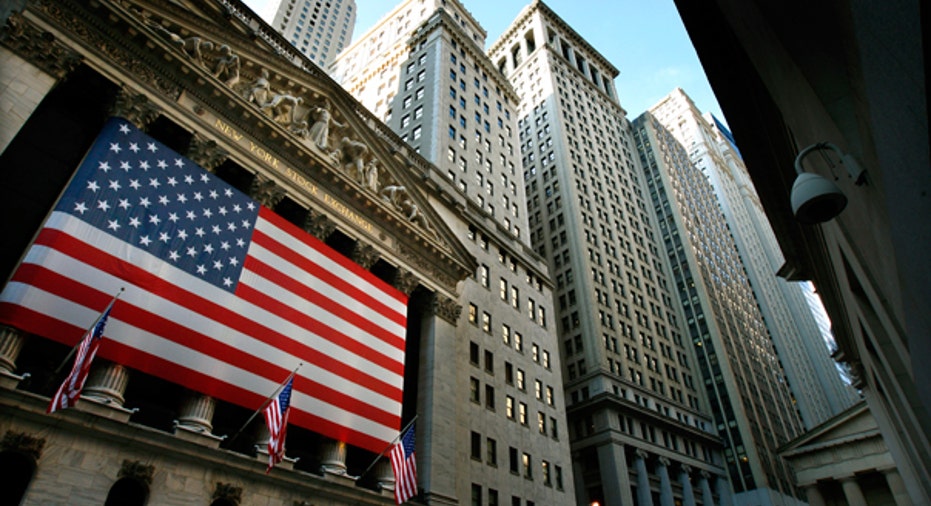 As Americans dream about what they would do if they won the $540 million Mega Millions jackpot, hedge-fund heavyweight Ray Dalio knows he already banked more than seven times that figure last year alone.
According to industry rankings published on Friday by Absolute Return magazine, Dalio took home an incredible $3.9 billion in 2011.
Dalio, 63, founded the secretive Bridgewater Associates, which is the world's largest hedge fund. The firm's largest fund, Pure Alpha, generated a healthy 16.05% return last year amid bullish bets that paid off on U.S. Treasurys and bearish ones on the U.S. economy, the magazine reports.
The $3.9 billion income for Dalio brings his two-year income to $7 billion and includes returns on his substantial personal investment in Bridgewater's funds as well as his chunk of large management fees, Absolute Return reports.
Bridgewater declined to comment on the report.
Based in Westport, Conn., Bridgewater employs about 1,200 people and has $120 billion in assets. Created in 1975 and known for encouraging frank honesty among employees, Bridgewater ranked as the largest and best-performing hedge fund manager in the world in 2010 and 2011, its website says.
According to Absolute Return, billionaire activist investor Carl Icahn ranked No. 2 in 2011, raking in $2.5 billion thanks to a 34.5% gross return.
Icahn can point to a number of specific investments that paid off, including Chesapeake Energy (NYSE:CHK), Biogen (NASDAQ:BIIB) and natural gas provider El Paso (NYSE:EP), which was acquired in October by Kinder Morgan (NYSE:KMI) for $21.1 billion.
The top five hedge-fund earners for 2011 were rounded out by James Simon of Renaissance Technologies ($2.1 billion), Citadel founder Kenneth Griffen ($700 million) and Steven Cohen of SAC Capital ($585 million).
Together, the top 25 highest-earning hedge fund managers raked in a combined $14.4 billion last year, down 34.5% from the year before and marking a three-year low, Absolute Return reports. Eleven individuals landed on the list despite generating just single-digit returns for their funds.