LCD Makers to Pay $539M to Settle Price-Fixing Claims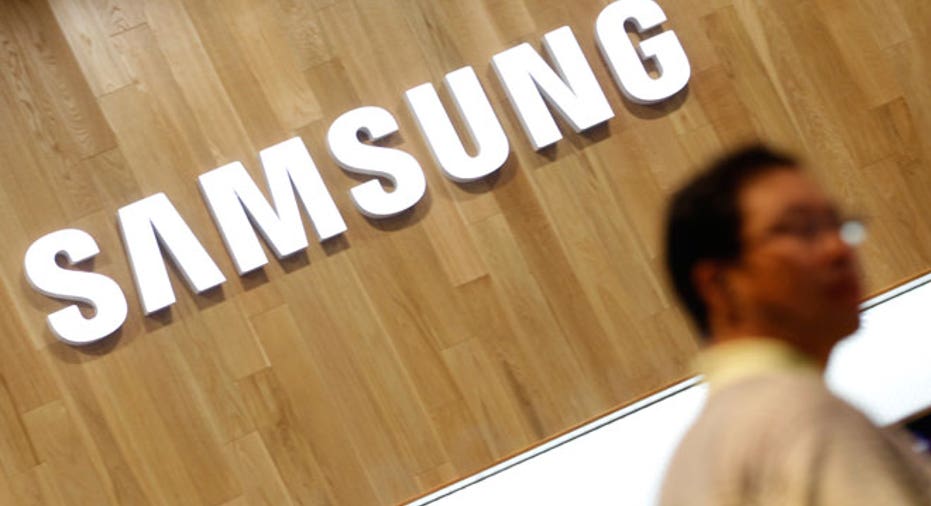 Samsung Electronics Co, Sharp Corp and five other makers of liquid crystal displays agreed to pay $539 million to settle claims they conspired to fix prices and stifle competition for LCD panels in televisions, notebook computers and monitors, according to a court filing.
The proposed settlement is the latest arising from lawsuits alleging the creation of an illegal international cartel designed to inflate prices in the LCD panel market between 1999 and 2006, affecting billions of dollars of U.S. commerce.
In December 2006, authorities in Japan, Korea, the European Union and the United States revealed a probe into alleged anti-competitive activity among LCD panel manufacturers. Many companies and executives pleaded guilty to criminal antitrust violations and paid more than $890 million in fines.
The settlement calls for Samsung to pay $240 million, Sharp $115.5 million and Taiwan-based Chimei Innolux Corp $110 million, court papers filed on Friday with the U.S. district court in San Francisco show.
Others to settle are Hitachi Displays Ltd., which will pay about $40 million; HannStar Display Corp, $25.6 million; Chunghwa Picture Tubes Ltd, $5.3 million, and Epson Imaging Devices Corp, $2.85 million, the papers show.
The accord resolves claims by so-called indirect purchasers which bought televisions and computers with thin film transistor LCDs. It also resolves cases brought by Arkansas, California, Florida, Michigan, Missouri, New York, West Virginia and Wisconsin.
Court approval is required. Other defendants have yet to settle, including Taiwan-based AU Optronics Corp, one of the largest LCD panel manufacturers; South Korea's LG Display Co and Toshiba Corp.
The accord follows a settlement this month by eight companies, including Samsung and Sharp, to pay $388 million to settle litigation by direct purchasers of the LCD panels.
According to court papers, the settling companies agreed to establish antitrust compliance programs concerning the pricing and production of LCD panels, and to help prosecute other defendants. The settling companies dispute the allegations, the papers show.