Laws Leave Whistle-Blowers Vulnerable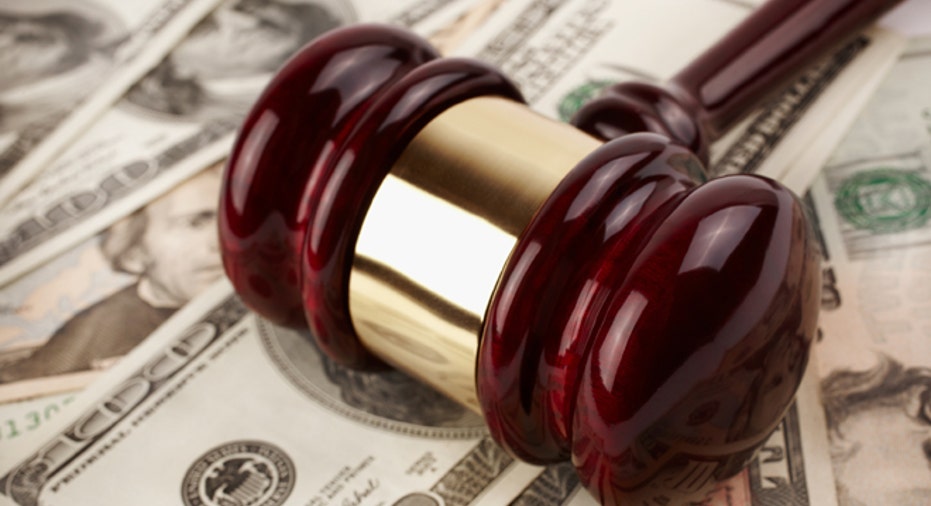 Despite laws designed to protect them, the mere possibility of a whistle-blowers' identity becoming public frequently keeps employees from reporting wrongdoing, new research finds.
The Indiana University study argues that current laws need further definition to determine what types of actions and behaviors, especially in today's technologically advanced environment, violate whistle-blowers' rights.
"When someone makes a complaint of discrimination that's covered by federal anti-discrimination laws, you're automatically cloaked in protection from retaliatory actions that could come in response," said Jamie Prenkert, an associate professor of business law and the study's lead author. "But what can be retaliatory is a broad-ranging continuum of actions that the courts don't specifically define."
Specifically, the researchers examined the use of disclosing the identity of a whistle-blower via an email and similar immediate forms of communication.
Prenkert said Title VII of the Civil Rights Act of 1964, existing case law and U.S. Equal Employment Opportunity Commission (EEOC) regulatory documents provide little guidance on the use of email.
"It doesn't even provide a framework for how to consider these issues," he said. "To the extent that [the issues] come up, the courts have been inconsistent and not made these determinations in a coherent way."
In their paper, the professors discuss social science literature and analogous cases in which parties to litigation can remain anonymous. The authors use this background to devise a framework for defining retaliatory disclosure.
At the heart of their paper is a 2007 case involving North Carolina's Belmont Abbey College, which chose to exclude contraceptives from its employee health care coverage. Eight faculty members filed a complaint with the EEOC, claiming religious and gender discrimination.
The college's president responded by sending a mass email to faculty, students and staff detailing the complaint and identifying the faculty members, which resulted in an additional EEOC complaint against the college for retaliation.
Eventually, the EEOC found reasonable cause to believe Belmont Abbey had discriminated against the employees. They additionally found that the president's email constituted retaliation and was "intended to produce a 'chilling effect' on the campus and to create an environment where faculty and staff would hesitate before filing complaints against the college."
"The facts of Belmont Abbey demonstrate a doctrinal gap in the competing interests of employers and employees," the researchers wrote. "We recommend a standard for retaliatory disclosure that considers disclosure an adverse action unless a 'need to know' defense exists."
The authors noted that disclosure of very personal information, such as an employee's allegation of sexual harassment, may qualify as retaliatory, as could disclosures that directly lead to threats and punitive actions from co-workers or the community.
The study was co-authored by Julie Manning Magid, associate professor of business law at the IU Kelley School of Business Indianapolis, and Allison Fetter-Harrott, assistant professor of political science at Franklin College. It has been accepted for publication in the journal North Carolina Law Review.
Follow Chad Brooks on Twitter @cbrooks76 or BusinessNewsDaily @BNDarticles. We're also on Facebook & Google+.