Lawmakers weigh in on 'net neutrality' debate, bipartisan deal likely elusive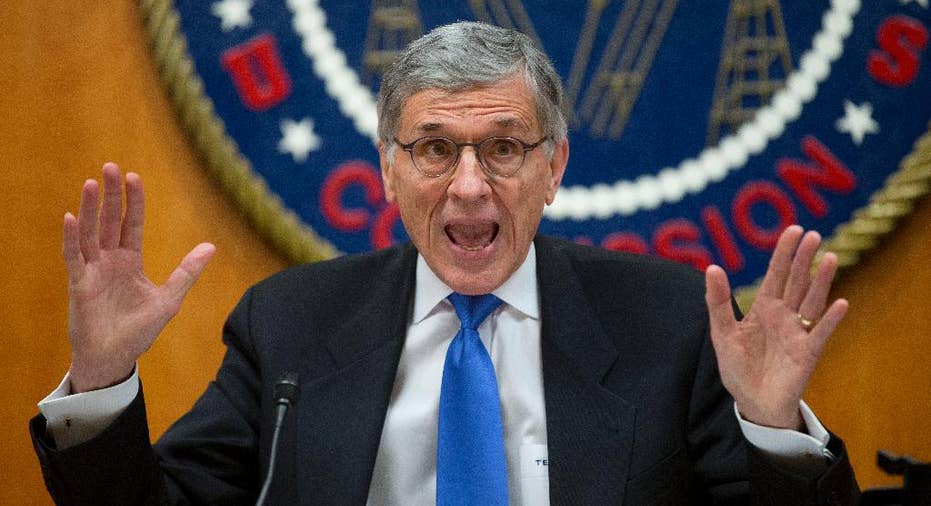 Lawmakers are getting to weigh in on the "net neutrality" debate that has pitted Internet activists against big cable companies and prompted a record number of public comments filed to U.S. regulators.
Federal Communications Commission Chairman Tom Wheeler testifies Tuesday for the first time since pushing through his plan to put the Internet in the same regulatory camp as the telephone. This means that service providers must act in the public's best interest and employ fair business practices — or face government fines.
The issue requires lawmakers to walk a delicate political line: Consumers want to keep the power of service providers in check and oppose the idea of paid fast lanes on the Internet. But service providers say the latest plan endorsed by the FCC will discourage investments.