Lawmakers: SBIR Reauthorization Will Spur Job Growth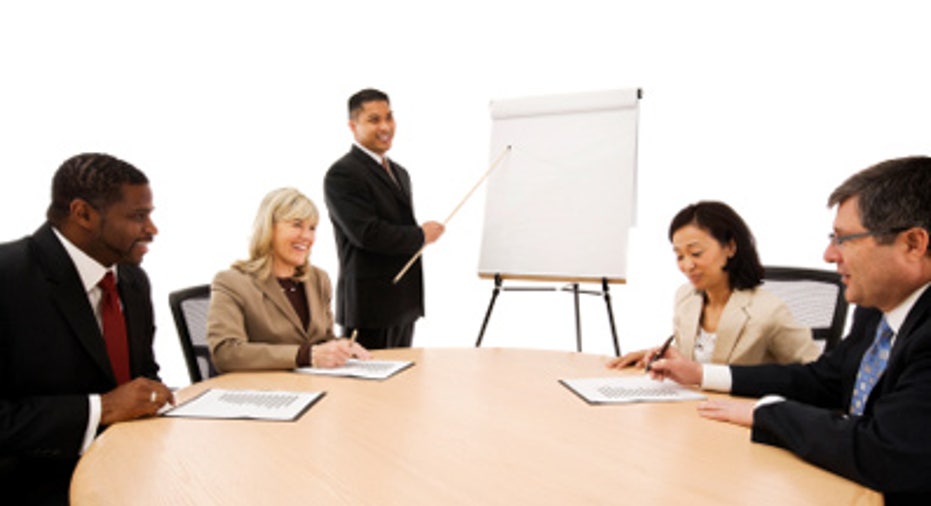 The House of Representatives' Small Business Subcommittee on Healthcare and Technology met Thursday for a hearing on "Creating Jobs Through Small Business Innovation."
At the center of the hearing was a push from both House Democrats and Republicans to reauthorize the Small Business Innovation Research program (SBIR).  Rep. Sam Graves(R-MO) said the SBIR reauthorization is long overdue, it's been eight years since the last one was passed. The version being considered will run three-years, which supporting lawmakers say is the right amount of time to review the program to see what is and isn't working.
Right now, Graves said small businesses that have venture capital firms funding them cannot participate in the SBIR program, but this would also be amended under the reauthorization.
"It's a huge deal, and allows for greater participation among small businesses," Graves said. "Hopefully a lot of companies will be able to participate. New technology and biotech companies have a lot of outside venture capital involved and right now they can't participate."
Rep. Renee Elmers (R-NC), chair of the subcommittee, said the SBIR reauthorization also increases the amount of available small business grant money by nearly 10%. In the first phase of funding $150,000 would be available to small businesses, and in the second phase $1 million is up for grabs.
Venture capital participation will also increase by nearly 45%, Elmers said.
"This will go far in removing the uncertainty out there," she said. "Research and development is at a standstill because there's not enough capital to support it. This is [lawmakers] showing that we are serious and understand that it's small business and the private sectors that create jobs."
Graves said he is hopeful the reauthorization will be passed within the next two months.