Lawmakers Look Into AB Inbev-SAB Miller Tie-Up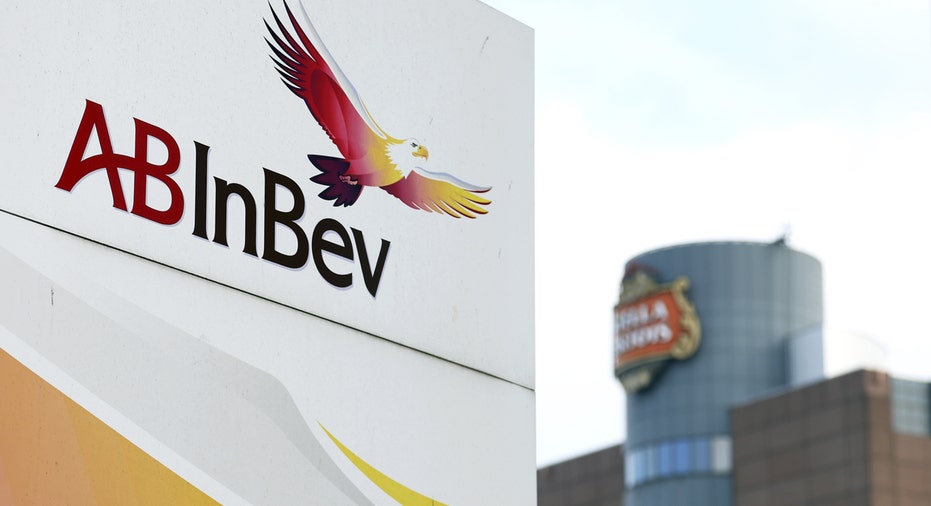 The impact that a mega-merger in the beer industry will have on both the market and consumers will be explored Tuesday on Capitol Hill.
AB InBev agreed last month to buy SABMiller for about $108 billion, a deal that will create a brewing giant that dominates about 30% of the world's beer market.
The deal would bring together brands like Budweiser, Stella Artois, Grolsch and Pilsner Urquell.
AB InBev chief executive Carlos Brito will testify before the Senate Judiciary Committee.
A deal of this size will have to win regulatory approval not just in the U.S., but in other countries including the European Union, China, South Africa and India.
In an attempt to ease the concerns of regulators, AB InBev has said it will sell SABMiller's 58% stake in MillerCoors' joint venture to Molson Coors -which holds the remaining stake-as well as the Miller portfolio outside the U.S.
That sale would make Molson the No. 2 brewer in the U.S., with a 25% market share, second to AB InBev.
Molson Coors CEO Mark Hunter will also face lawmakers at the hearing to talk about the deal.
AB Inbev is also reportedly looking at selling SABMiller's Grolsch and Peroni brands to address potential concerns among European competition regulators.