Last-Minute Medicare Changes You Need to Know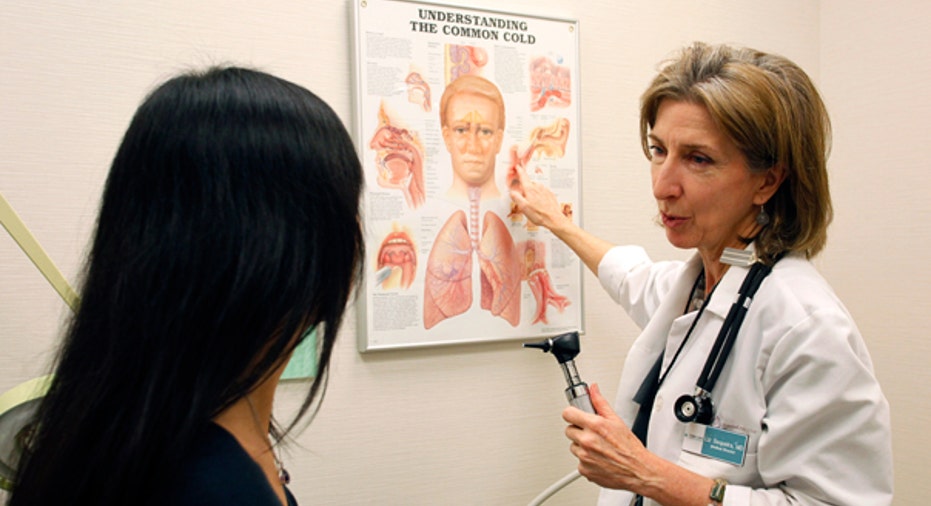 The Medicare Rights Center put together of last minute reminders about upcoming changes and what you need to know to start off the year with a healthy foot forward.
Click here to read End-of-Year Medicare Reminder for Newbie Enrollees
What to Know About Enrollment Periods
During the Fall Open Enrollment Period, people with Medicare have the right to change their Medicare health and drug coverage options without restriction. They can make as many changes as they need, and the last change they make before Dec. 31 will take effect on Jan.1, 2011.
Beginning in 2011, there will be a Medicare Advantage Disenrollment Period, or MADP, which will run from Jan.1 through Feb 14. (The Open Enrollment Period, which ran from Jan. 1 through March 31 in past years, no longer exists.)
During the MADP, people who aren't happy with their Medicare Advantage plan are allowed to switch to original Medicare, and may also add Medicare prescription-drug coverage even if their Medicare Advantage plan didn't include drug coverage. Unlike in the past, people in Medicare Advantage plans can't change to a different Medicare Advantage plan. People with original Medicare can't make any changes.
It's important to choose your health care options carefully during the open-enrollment period. If you are considering a Medicare Advantage plan for 2011, be aware that if you become unhappy with your existing plan, you have the option to switch to original Medicare during the MADP, but you might not be able to buy a Medigap plan to fill in the gaps in coverage or your choice of Medigaps may be limited.
Changes in Coverage in 2011
During the coverage gap – more commonly known as the "doughnut hole" -- there will be a 50% discount for brand-name drugs and a 7% discount for generics.
Also, Medicare coverage of preventive services will improve. Original Medicare will now cover annual wellness visits, for which there will be no out-of-pocket costs. There will be no cost-sharing for people with original Medicare for some other preventive services.
More Last-Minute Advice
•Even if you're happy with your current plan, you should review all of your options, because plans change their costs and benefits every year. Read your Annual Notice of Change, or ANOC, which you should have received by October 31. It will list the changes in your plan, such as changes in the premium, copays, formulary, tiers and restrictions, and will compare the benefits in 2011 with those in 2010. It is very important that you read your ANOC and consider all of your options, since many plans make changes every year, and your current plan may not be your best choice for 2011. Shop around to find a plan that best meets your needs and makes the most financial sense to you.
•Whether you are considering a new plan or thinking of staying in your old plan, review your ANOC and pay particular attention to coverage restrictions, such as quantity limits, prior authorization, and step therapy (requiring you to try another drug before the plan will cover the prescribed drug).
•If you use Medicare.gov's online Plan Finder tool to select the best plan for your needs, call the plan and confirm the information you've gathered with a plan representative before you enroll. Keep a record of your conversation with the plan representative. This will protect you if you discover that the information on which you based your decision to enroll in a plan was inaccurate.