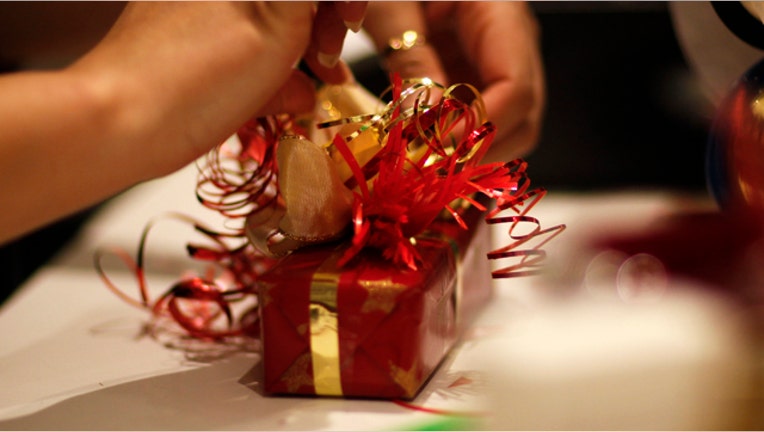 Retail activity during the busy week leading up to Christmas softened from a year ago, according to foot count data released Thursday by ShopperTrak.
Foot traffic during the week ending Dec. 22 fell 3.3% and retail sales declined by 2.5% from the same period in 2011, according to the retail technology company.
Sales nevertheless jumped 39.1% and foot traffic grew 32% from the week ended Dec. 15 as last-minute shoppers and procrastinators, often missing standard shipping deadlines for online purchases, rushed to stores ahead of the holidays.
"This final week of shopping before Christmas finished strong," ShopperTrak founder Bill Martin said in a statement. "Procrastinators finally headed to the stores and helped several days of this past week secure places as the best-performing retail days of the year."
Meanwhile, Dec. 22, also known as "Super Saturday," became the second-busiest retail sales and foot traffic day of the year behind Black Friday on Nov. 23.