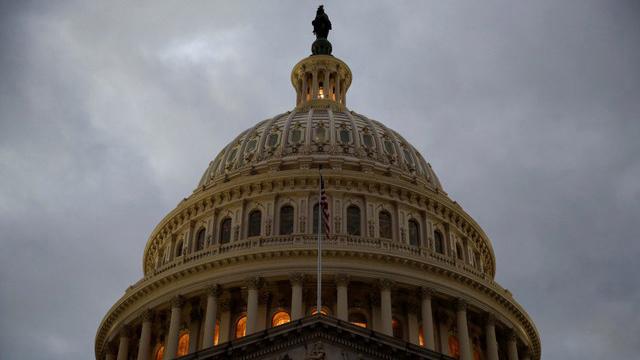 If you are part of the American population that is considered in the middle class -- about 50 percent of U.S. residents -- and want to live in an area that puts you on the same playing field as your neighbors, these are the states to consider.
According to a report from the career site Zippia, these are the top ten states with the largest middle-class population.
To compile the list, Zippia used data from the U.S. Census Bureau and set the average middle-class household income between $35,000 and $150,000 to determine where a majority of those households reside.
Here are the findings:
1. West Jordan, Utah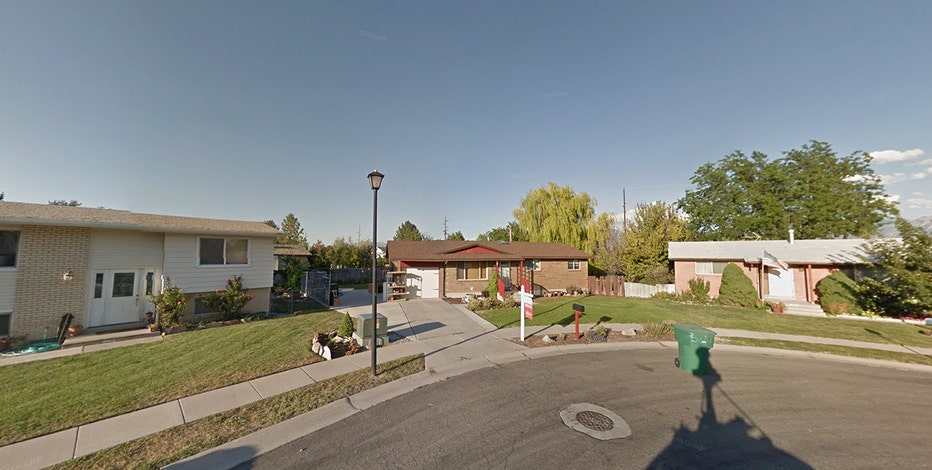 Middle Class: 75.2 percent
2.  West Valley City, Utah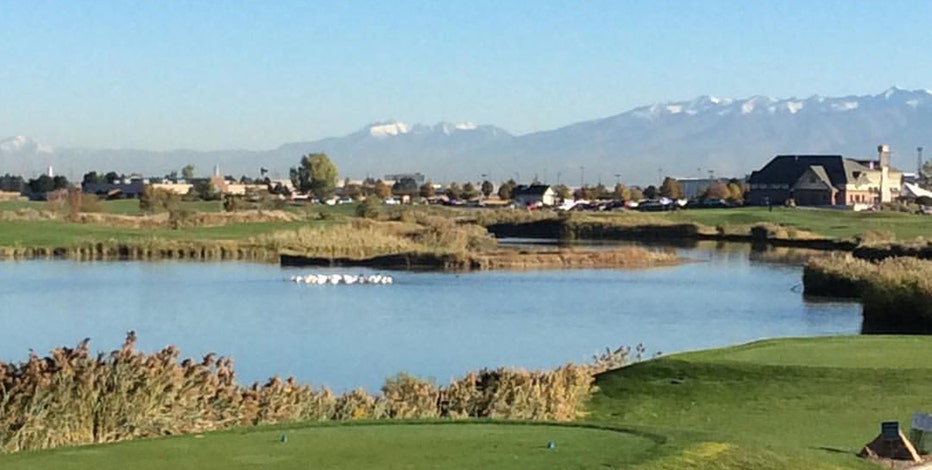 West Valley City's Stonebridge Golf Course (West Valley City Government)
Middle Class: 71.89 percent
3.  Layton, Utah
Middle Class: 71.3 percent
4. Livonia, Missouri
Middle Class: 70.9 percent
5. Missouri City, Texas
Middle Class: 70.7 percent
6.   Lewisville, Texas
Middle Class: 70.5 percent
7.  Riverview, Florida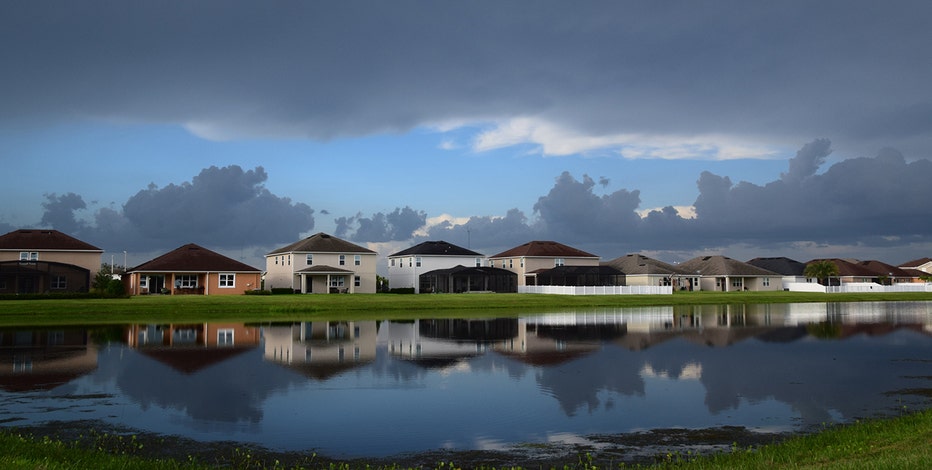 A stunning view of this community after a powerful tropical storm during summer season. The sky cleared allowing the sunlight to shine over the wet landscape, city of Riverview, Florida.
Middle Class: 70.1 percent
8.  Surprise, Arizona
Middle Class: 70 percent
9.  Hillsboro, Oregon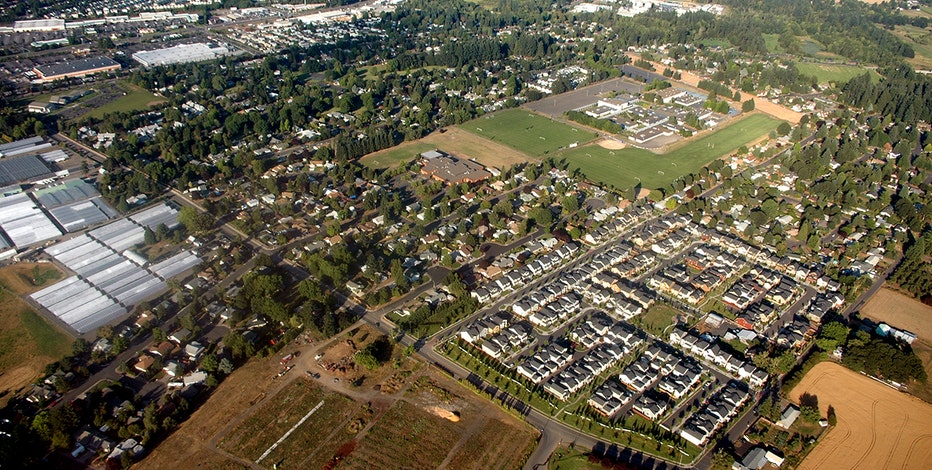 Arial Photograpy of the area surrounding Hillsboro High School in Hillsboro, Oregon, just south of the airport. Photo taken at around 1400ft. shot facing slightly northeast.
Middle Class: 69.9 percent
10.  Ontario, California
Middle Class: 68.61 percent