Lagardere Sells EADS Stake for $2.97B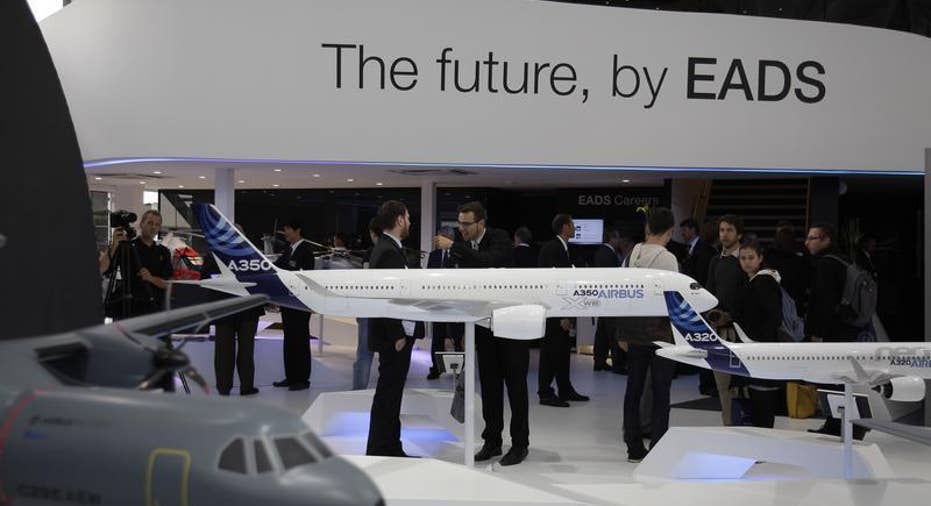 Lagardere said on Tuesday it sold its 7.4% stake in Airbus parent European Aeronautic Defence & Space Co. for $2.97 billion, as the French conglomerate looks to focus more on its media businesses.
The company, which helped found EADS, made the sale through a private placement. Lagardere has said it will pay a one-time dividend and reduce its debt using proceeds from a sale of its stake in EADS.
"Upon completion of this transaction, Lagardere will have sold its entire stake in EADS," Lagardere said in a statement.
EADS said it purchased a 1.61% stake valued at $652 million, as part of a share-buyback program it announced last year.
Lagardere owns one of the world's largest book publishers, Hachette Livre, in addition to online businesses and television rights for sports leagues.