Lack of Business Skills Blamed for Strategy Failures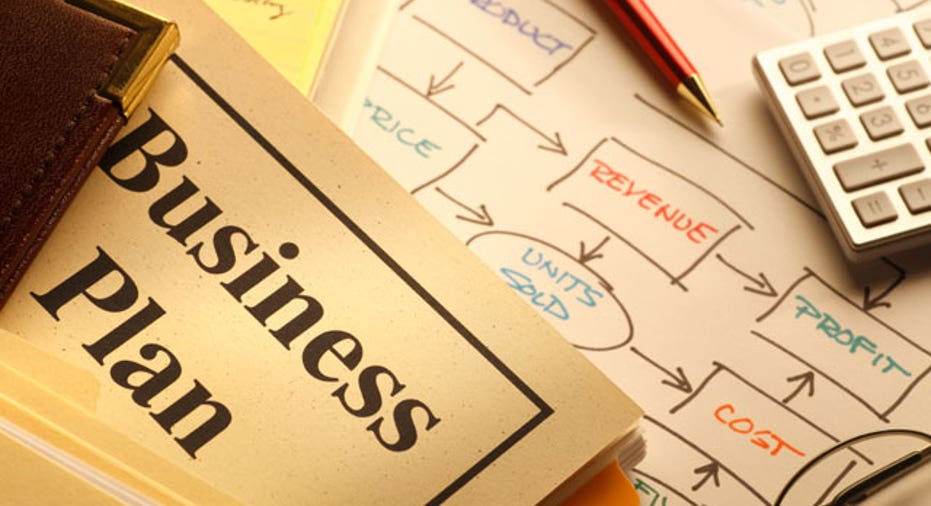 If every company's strategic plan delivered as promised, the Dow Jones industrial average would be north of 25,000 and business consultants would be out of their jobs. Unfortunately, most companies have yet to find the secret of strategic execution. New research shows that a majority (66 percent) of executives believe that a lack of business acumen inhibits their organization's ability to realize strategic goals.
Challenged to develop critical business skills, companies have traditionally focused on building skills on the job, but are now turning to innovative, experiential learning methods that reduce risk and accelerate results, according to a survey of more than 300 corporate senior leaders worldwide sponsored by BTS, a strategy implementation consulting firm.
The goal is to improve business acumen, an almost intuitive understanding of how a company makes money, according to BTS. It includes a thorough understanding of what drives profitability and cash flow, a market-focused approach to the business and an overall big picture understanding of the business and its interrelationships.
BTS found that external skill shortages were considered to have a greater impact on execution than global competition, regulatory constraints, political uncertainty and technological changes.
While two-thirds of senior leaders agree that a lack of business skills limits their organization's ability to realize strategic goals to a strong extent, high-performing organizations in terms of revenue growth are less constrained by a skills gap than lower-performing companies.
On-the-job-experience, the common approach to developing business skills, is getting short shrift from management, BTS found. Considered to be minimally effective, it's predicted to decline by nearly 40 percent over the next five years.
In comparison, learning and development initiatives designed to build business acumen are expected to grow 47 percent over the same period.
The use of business simulations is a growing trend, with 11 percent of senior leaders saying they are already being used today and 26 percent anticipating their use in five years — a 140 percent increase.  The market for gurus, on the other hand, is softening. Expert-led lectures are perceived as ineffective and are expected to decline by 32 percent.
"Leading companies recognize strategy execution as a critical challenge," said Rommin Adl,  executive vice president at BTS . "This study confirms that many organizations are constrained by a business acumen skills gap. To bridge this gap, business simulations and experiential learning are becoming increasingly widespread, outpacing other formal learning approaches to business skill development. More and more companies are taking notice and investing in this area because they recognize that it is a powerful way to generate better results, faster."
Reach BusinessNewsDaily senior writer Ned Smith at nsmith@techmedianetwork.com. Follow him on Twitter @nedbsmith.Follow us @BNDarticles, Facebook or Google +.