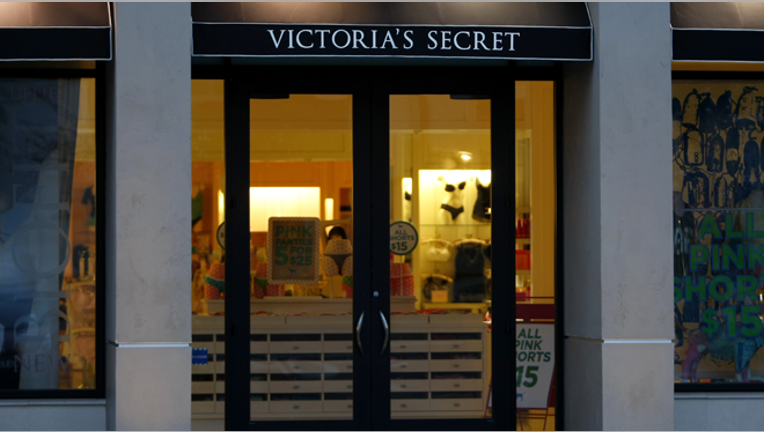 Two weeks after cutting its fourth-quarter outlook, Victoria's Secret parent L Brands (NYSE:LC) on Monday increased its annual dividend by 13% to $1.36 a share.
Up from $1.20 previously, the move comes as L Brands, which also operates Bath & Body Works, fulfills a promise to increase cash to investors. In March, it will pay its 157th -straight quarterly dividend.
The payout, payable March 7 to shareholders of record on Feb. 21, will be distributed through a special dividend of $1 and a regularly quarterly dividend of 34 cents.
The company narrowed its fourth-quarter earnings outlook in January to $1.60 a share from a previous range of $1.67 to $1.82, in-line with analysts on average in a Thomson Reuters poll. It is slated to report actual quarterly results on Feb. 26.
Shares of the retailer were down 0.63% to $52.03 in recent trade.