Kraft Heinz paying kids slapped with lemonade stand fines
Kids getting busted and fined by cops for running neighborhood lemonade stands without permits could come to an end this summer—thanks to food giant Kraft Heinz.
The brand's Country Time Lemonade unit announced Thursday that it will personally defend and pay for any fines that children get for trying to sell the summertime drink.
"We recently came across a story of a kid getting her lemonade stand shut down for legal reasons, which had to be an urban myth. After looking into it and seeing even more instances, we realized these weren't myths, they were real stories," Adam Butler, general manager for beverage and nuts for Kraft Heinz, told Fox Business.
Just last week, three brothers, ages 2 to 6, from Stapleton, Colorado, got their lemonade stand shut down by Denver cops after several vendors at a nearby arts festival called the police to complain the kids were undercutting their prices.
The brothers, who didn't have a temporary vending permit, were told that they were violating city policy and needed to shut down their business. The boys were trying to raise money for a nonprofit child-advocacy ministry called Compassion International that supports children in poverty.
"I was very surprised and shocked that all this was necessary for a child's lemonade stand," the boy's mother told The Denver Post. "When I think back to my childhood, I had lemonade stands all the time. It never occurred to me that it wouldn't be OK for my kids to do the same."
But according to Butler, this summer will be different.
The fifth-largest food and beverage company in the world with a market cap of $71 billion said it has created a "Legal-Ade" unit that is on hand to help kids and their parents fight any legal woes or fines associated with their lemonade stands.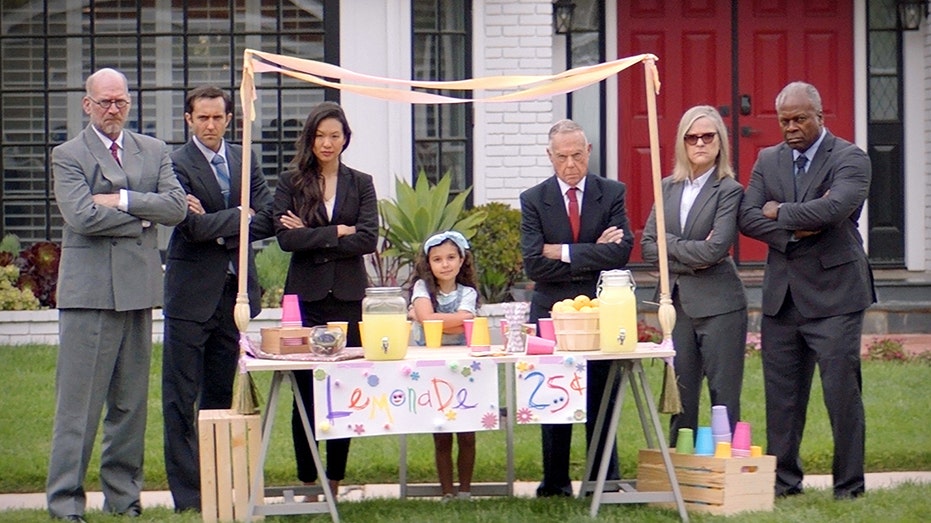 "Any child fined for running a lemonade stand without a permit can have his or her parent apply for reimbursement. To apply, simply upload the image of your child's permit or fine along with a description of what your lemonade stand means to your child, in his or her own words," the company said in a statement.
Each submission will then be reviewed by Country Time Lemonade's team and if it complies with the terms, the company will cover the permit fee or fine, up to $300. Additionally, it will donate up to $500,000 to help kids with their entrepreneurial pursuits next year and beyond.
"Go ahead, kids. Run your lemonade stands. Country Time Legal-Ade is on your side and will protect you. When life hands you outdated laws, make lemonade, and get Legal-Ade," the company said.