Kraft Foods Group to Join S&P 500, Demote Alpha Natural Resources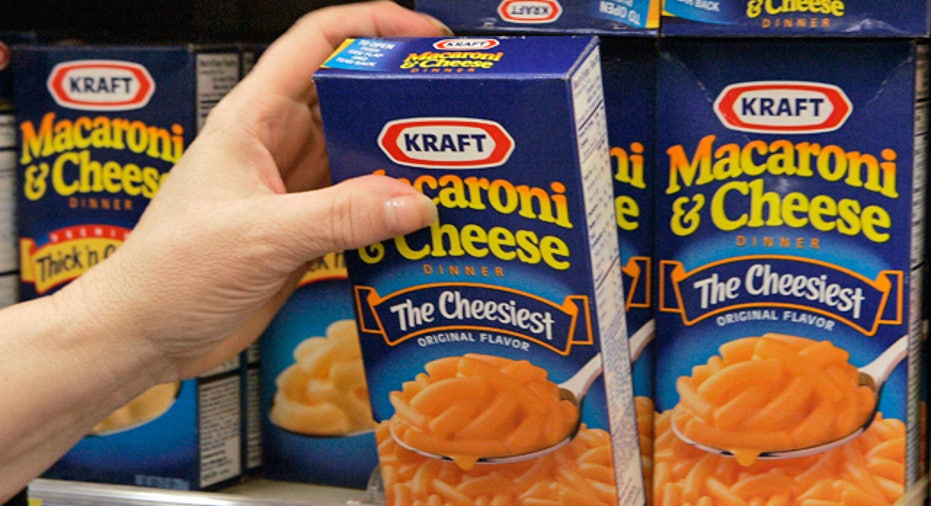 Kraft Foods Group, the North American grocery business that is set to spin off from Kraft (NYSE:KFT) later this year, will join the S&P 500 on at the close of trading on Oct. 1, the index said on Wednesday.
The newly-formed food brand will replace Alpha Natural Resources (NYSE:ANR), which will in turn replace Korn/Ferry (NYSE:KFY) in the S&P MidCap 400. The Los Angeles-based recruitment company will replace Pulse Electronics (NYSE:PULS) in the S&P SmallCap 600.
Kraft Foods, currently a member of both to S&P 100 & 500, is set to spin off the Kraft Foods Group and at that time the iconic Kraft Foods brand will change its name to Mondelez International and continue to reside on the major S&P indices under the symbol MDLZ.
S&P Dow Jones Indices said the reason behind shifting Korn/Ferry and Alpha Natural Resources to smaller-cap indices is because those indices better reflect their current market caps. It added that Pulse Electronics is currently ranked 600 in the S&P SmallCap 600 and therefore is "no longer appropriate for the inclusion in that index."
The admittance into the S&P comes two weeks after soon-to-be Mondelez was booted from the Dow Jones Industrial Average, where it was replaced by insurance giant UnitedHealth (NYSE:UNH).
Mondelez is expected to be a smaller-cap company and generate less U.S. revenue when it pulls away from Kraft Foods Group next month. Kraft had warned earlier this month that as a standalone company with the North American grocery business, it would likely miss Wall Street expectations in 2013.
However, the Northfield, Ill.-based company has touted the potential of Kraft Foods Group, which will umbrella popular brands like Oscar Mayer and Maxwell House coffee. That newly-formed company is expected to grow either in-line or slightly above the sector's average, Kraft said.