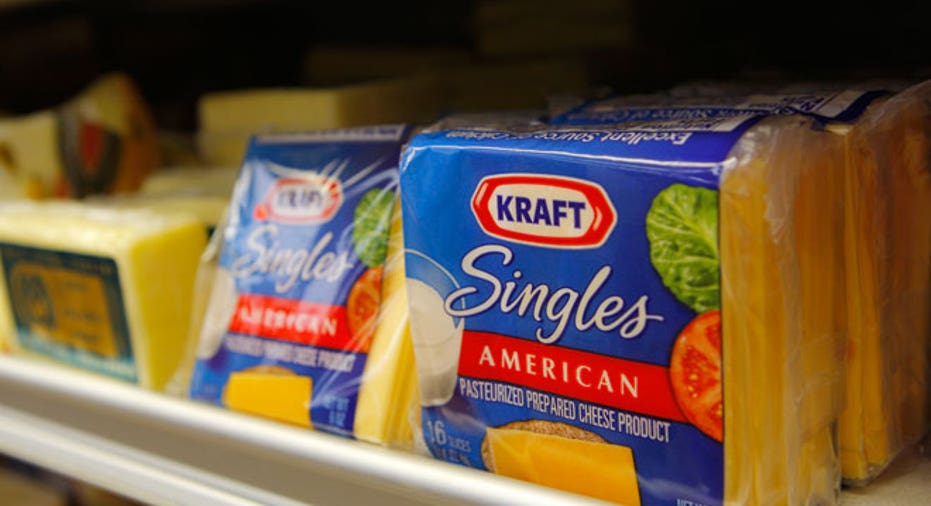 Kraft Foods Group Inc. (KRFT) is increasing its quarterly dividend by 5%, a year after a similar move.
The company, home to brands including Oscar Mayer, Maxwell House, Velveeta and Jell-O, will raise the payout to 55 cents from 52.5 cents.
In 2012, Kraft Foods Inc. split into two companies. Kraft's snacks business is now known as Mondelez International Inc. (MDLZ).
In October 2013, Kraft said it planned to consistently increase its dividend at a mid-single-digit rate over time.
Kraft said in July that second-quarter revenue rose 0.7%, and said "economic and consumer trends are creating top-line growth challenges for the food and beverage industry." Kraft said it was still on track for solid earnings growth for the full year.
Write to Josh Beckerman at josh.beckerman@wsj.com