KPMG Launches Investment Fund Focused on Data and Analytics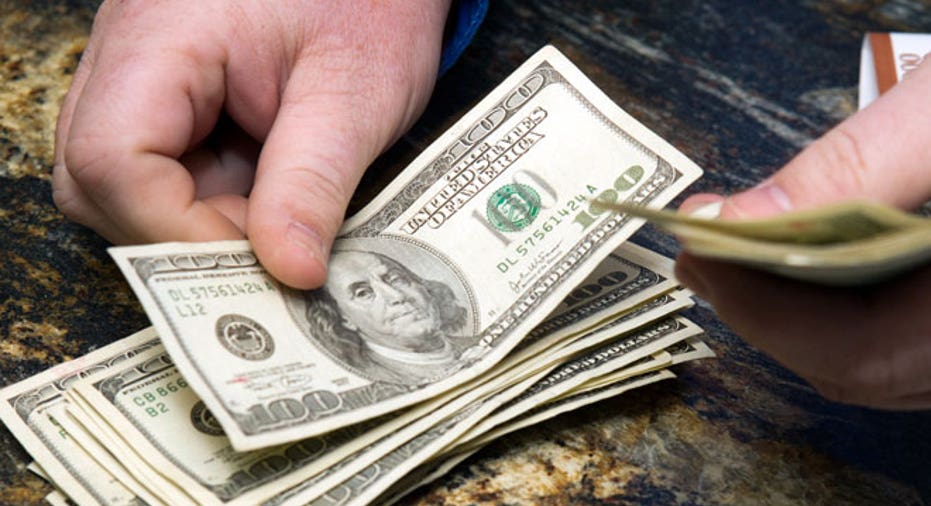 On Monday, international accounting firm KPMG announced the launch of KPMG Capital, an investment fund that will focus on innovation in data and analytics.
According to the company, KPMG Capital will invest in, partner with and acquire early-stage and more developed technology companies that can help KPMG's clients make sense of data.
Major companies creating venture arms is now becoming quite common, says Forrester Research analyst Brian Hopkins, referencing Telefonica Ventures as an example.
"Given that KPMG is a consultancy, it makes perfect sense," says Hopkins.
KPMG Capital's CEO Mark Toon, a serial entrepreneur whose own global sourcing firm EquaTerra was acquired by KPMG in 2011, says the idea for the investment fund was developed as KPMG noticed the problems its clients were facing.
"Their leaders are struggling with using internal and outside sources of data to come up with business ideas to reduce costs, increases sales and manage risks," says Toon. While businesses have no trouble receiving data, he says they've had a difficult time producing actionable insights. A recent KPMG survey found that 96% of business leaders say they are not using data and analytics effectively.
Hopkins says data and analytics, however, is an increasingly crowded space. While Hopkins agrees with Toon that businesses are struggling to turn data into business decisions, he says there are many innovative companies vying for dominance in the field.
"I do dozens of briefings a quarter with startups doing novel and interesting things with data," says Hopkins. "KPMG's success will center on [its] VC's ability to spot innovative ways … to expose novel insights. That's what they need to find."
While Toon wouldn't share the amount of the fund, he says it's substantial.
"We have $23 billion in revenue, and strategically this is a huge bet on our behalf. We plan to be in this space for quite a while," says Toon.