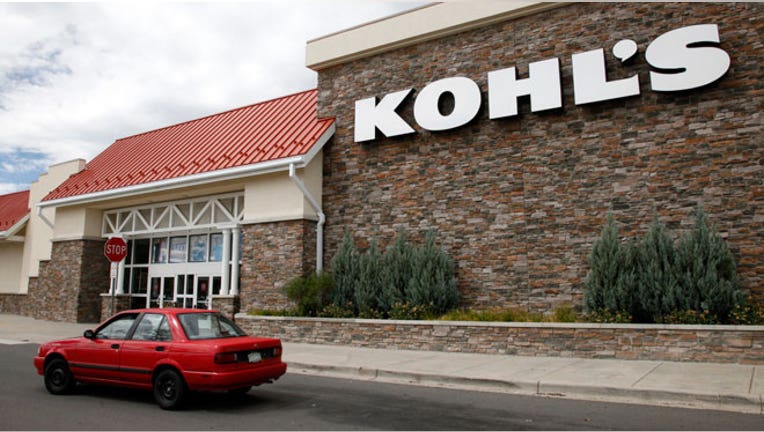 Kohl's (NYSE:KSS) downgraded its full-year earnings targets on Thursday, but the retailer forecasted sales growth in the upcoming back-to-school season and beat the Street with a 20% decline in second-quarter earnings.
Shares of the department-store operator were flat in the wake of the mixed report.
Kohl's said it earned $240 million, or $1 a share, last quarter, compared with a profit of $299 million, or $1.08 a share. Analysts had been expecting EPS of 96 cents.
Revenue slipped 1% to $4.21 billion, narrowly trailing the Street's view of $4.22 billion. Same-store sales slid 2.7% last quarter. Gross margins shrank to 39% from 40.7%.
"Our sales performance in the second quarter was disappointing. Our gross margin performance for the quarter, however, was better than expected," CEO Kevin Mansell said in a statement.
Looking ahead, Kohl's projected third-quarter EPS of 83 cents to 89 cents on total sales growth of 1% to 3%. The midpoint of the EPS range, 86 cents, would miss consensus calls from analysts by a penny. Same-store sales are seen flat to up 2%.
"As we look forward to the fall season, we are excited about the fashion content and level of newness in our assortments," said Mansell.
However, Kohl's also downgraded its full-year EPS view to $4.50 to $4.65, down from $4.75 previously. The optimistic end of that range would top estimates by just a penny.
Shares of Kohl's, which have gained 5% so far this year, dipped 0.1% to $52.00 early.