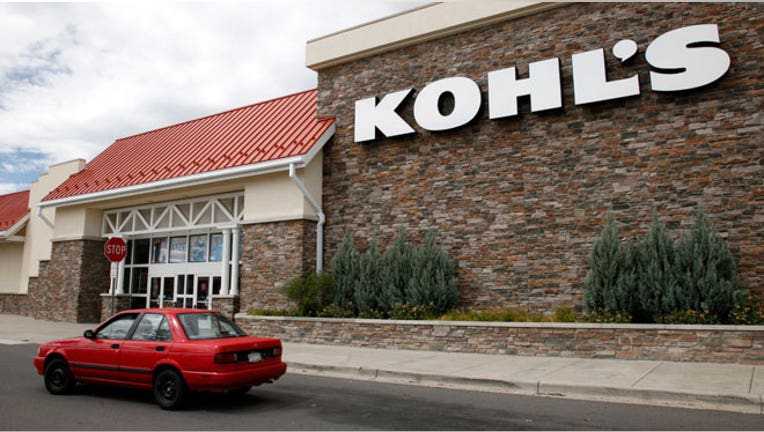 Kohl's (NYSE:KSS) said on Thursday it posted a 13.3% jump in January same-store sales, well above Wall Street expectations.
The department-store operator, which did not update its fourth-quarter guidance, said online purchases surged 59% during the month. Same-store sales exceeded the 3.1% increase that analysts expected.
"Our January performance allowed us to accomplish our goal of clearing seasonal merchandise and we are happy with the balance and strength of our inventory across regions and categories as we enter fiscal 2013," Kohl's chief executive Kevin Mansell said in a statement.
Kohl's provided additional comments in a prerecorded message that said average transaction value was down slightly. Stores implemented price cuts last month, fueling store traffic but cutting into the company's bottom line.
Shares of Kohl's were down 83 cents, or 1.79%, in morning trading Thursday. As of Wednesday's market close, the stock is up 9.5% in the last 30 days but down 5.75% over the last 12 months.